Christian Eriksen Issues At Inter With Antonio Conte Similar As Ones Roberto Carlos Had With Roy Hodgson, Italian Media Claim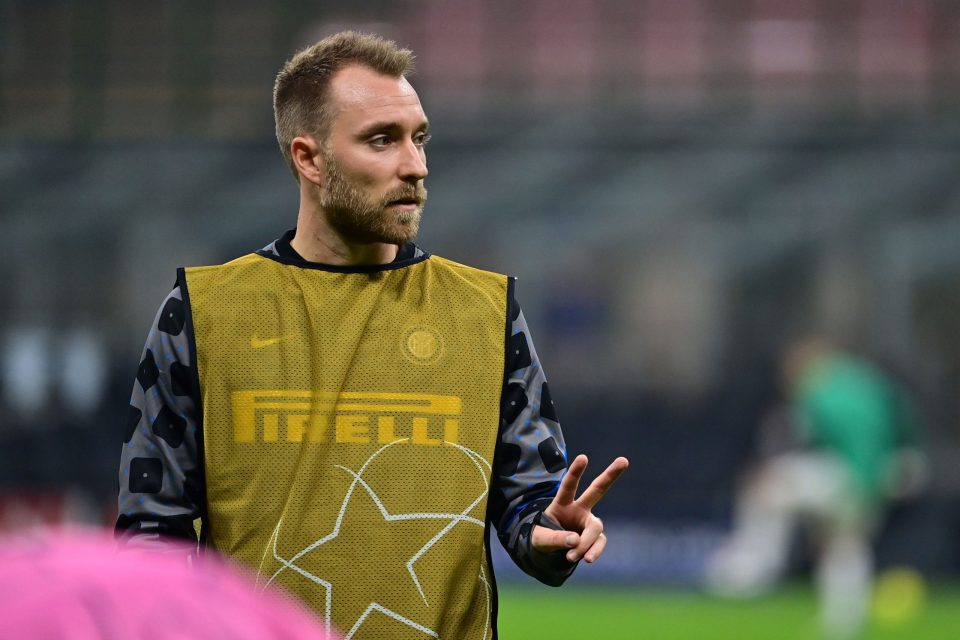 A report from today's paper edition of the Milano based newspaper Gazzetta dello Sport has compared Christian Eriksen's issues at Inter to those faced by former Brazilian star Roberto Carlos.
The report details how the then 22-year-old Roberto Carlos was clearly a special player whilst with the Nerazzurri, but struggled to work in English coach Roy Hodgson's game plan, and so did not particularly impress whilst in Milan.
Eriksen is in a similar position, the report continues, with the 28-year-old Dane disappointing since arriving from Tottenham in the January transfer window earlier this year.
The player does not particularly fit the tactical system of coach Antonio Conte, but was signed because it seemed like a good opportunity at the time and because Conte thought he could transform the player into one that flourishes in his system.
Eriksen may impress more if he is given the freedom to move more around the pitch and the responsibility to supply the forwards.