Ex-Juventus Midfielder Claudio Marchisio: "Inter Cannot Afford To Lose To Real Madrid"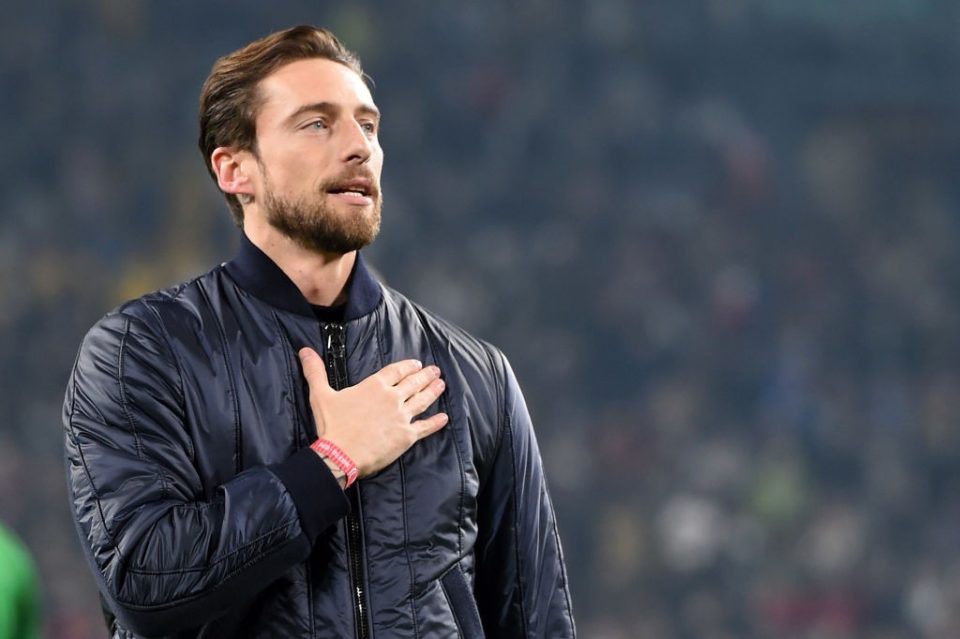 Former Juventus midfielder Claudio Marchisio discussed Inter's current form and their season so far in an interview with Italian broadcaster Rai 2 on the show '90th Minute' earlier today.
"Lukaku's recovery would be decisive for Inter at the moment, but we must also learn from Conte's words, the team creates a lot, but they are not very concrete."
He highlighted how the Milanese club's defense appears shakier when compared to last season.
"I think that one of the differences compared to last year is that in the defensive phase is a bit more fragile, the match against Parma, they had two shots and two goals, which proved this."
Finally, Marchisio touched on the Nerazzurri's upcoming Champions League clash against Spanish side Real Madrid on Tuesday.
"In games like the Champions League clash against Real Madrid if you're not careful at the back they punish you easily. Inter, especially for their situation in the squad, cannot afford to lose the match against the Spanish side."
Inter started the season well, with two wins over Fiorentina and Benevento and a draw against Lazio, before their form dipped.
The team have only won one game since their 5-2 win over the newly promoted Benevento, a 2-0 win over Genoa.
The club have drawn three of their last four games, including both matches in the Champions League against Shakhtar Donetsk and Borussia Monchengladbach, and so need to bounce back with a win against Real Madrid on Tuesday if they want to look to progress out of the group stage.