Unnamed Real Madrid Player Tests Positive For Covid-19 Ahead Of Champions League Clash With Inter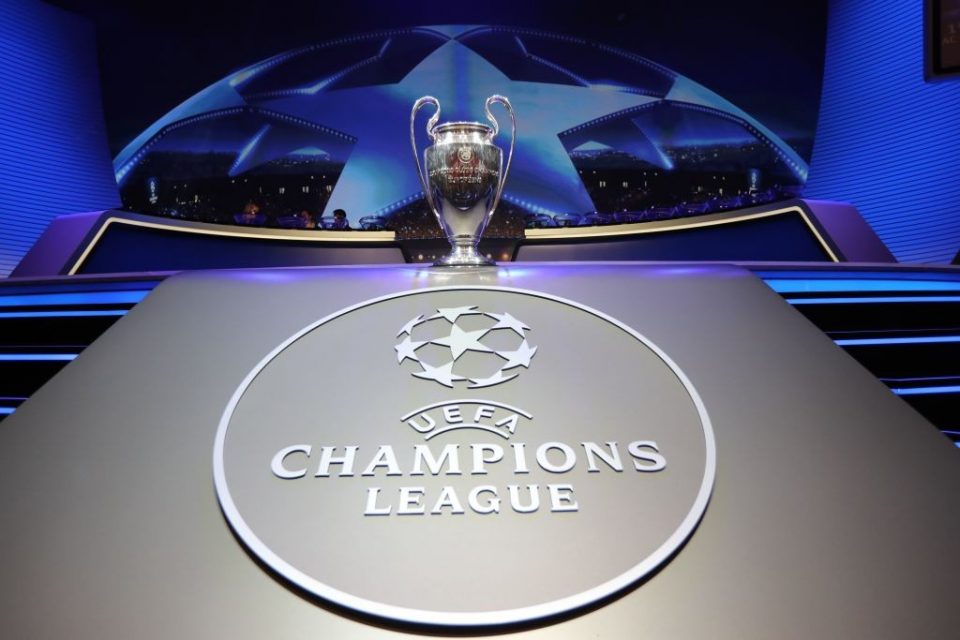 One of Real Madrid's players has tested positive for Covid-19 and will undergo a second test today to determine whether it was a false positive or genuine case of the virus, according to a report from Spanish newspaper Marca earlier today.
The report details how an unnamed Real Madrid player tested positive for the contagion earlier, and will undergo a second test today to discover whether it was a false positive test or not.
None of the other squad members tested positive, the report continues, and so the Spanish side are still confident about their squad strength and chances against the Nerazzurri on Tuesday next week.
The Spanish side have started their European campaign incredibly poorly, losing to Shakhtar Donetsk in their opening game before only taking a point from German side Borussia Monchengladbach.
Inter's form in Europe has only been slightly better, achieving two points from their first two games.