Ex-Referee Graziano Cesari: "Piccinini's Mistake Not To Give Penalty To Inter Vs Parma Is Unforgivable"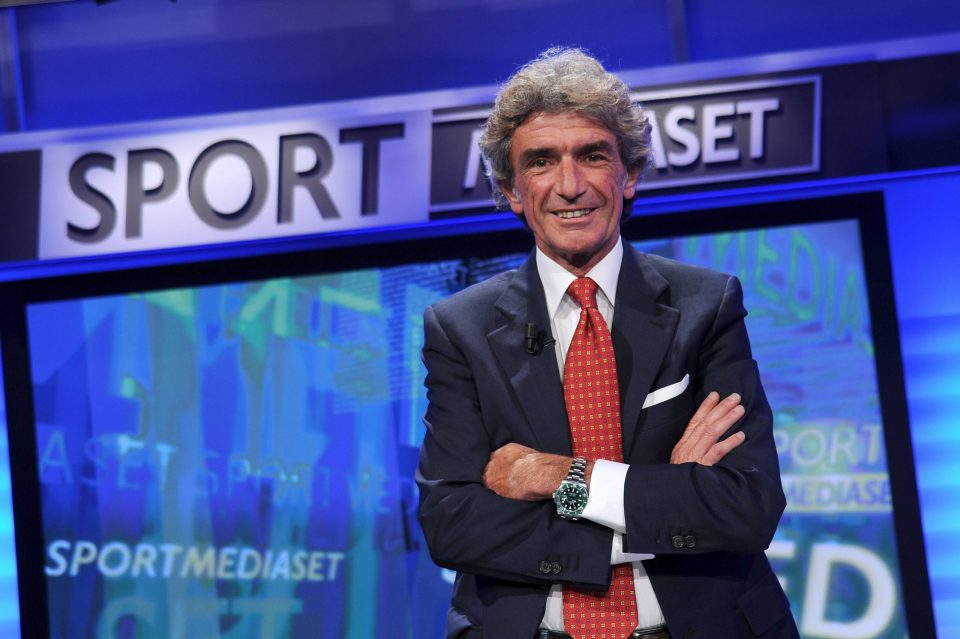 Former Italian football referee Graziano Cesari has shared his belief that Inter should have been given a penalty during Saturday's 2-2 draw with Parma at San Siro.
During the second half, Inter central midfielder Marcelo Brozovic swung the ball into the box and Ivan Perisic, who was deployed at striker for the match, went to head it but was hauled down by Parma defender Botond Balogh.
Referee Marco Piccinini, who was initially down to be the fourth official but had to step up to be referee after Luca Pairetto injured himself in the warm-up, did not award Antonio Conte's Nerazzurri with a penalty, something Cesari, who refereed in Serie A between 1990 and 2002, believes is an unforgiveable error on his part.
Had Inter been given the penalty and scored it, the end result could well have turned out differently and the Nerazzurri could have been celebrating a victory rather than a draw.
"There was a gross error on the part of the referee Piccinini. In the 66th minute he did not award an evident and penalty," Cesari explained during Italian broadcaster Italia 1 show 'Pressing', earlier on today.
"The contact between Perisic and Balogh is visible, he is in an optimal position. On the one hand the Croatian is good at occupying the best position, the one closest to the ball whilst the defender used his arms and jumped on his opponent and immobilised him.
"It is not an honest foul, tackling the opponent is always punishable. VAR did not intervene because the exasperated gestures of the referee Piccinini also put Maresca in difficulty.
"There could also be a red card for the Parma defender if the referee recognized Perisic's possession of the ball. It's an unforgivable mistake."