Italian Journalist Mario Sconcerti: "Inter Have Problems With Quick Thinking"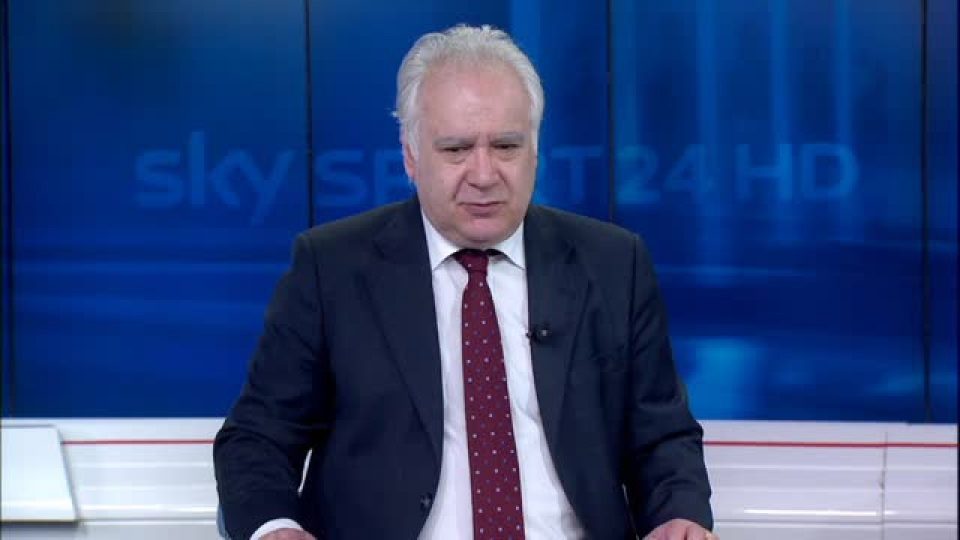 Italian journalist Mario Sconcerti discussed Inter's disappointing 2-2 draw against Parma on Saturday in an editorial in yesterday's paper edition of the Milano based newspaper Corriere della Sera.
"You have to get used to these Inter draws where you don't know what you lost and what you gained.
"Inter have problems with quick thinking, they make a lot of mistakes because they have a lot of good players but not out of their element, and they are called to play as something they are not.
"They have an in-line defense in perennial difficulties against fast opponents who pass behind them."
He commented on how the Nerazzurri always seem to concede very similar goals.
"The goals they concede are often similar. But this is a basic reasoning that is not the most correct now. First, because at home against Parma you have to win, even badly, but win. Second, because that's no longer the case."
Sconcerti touched on how the ongoing Covid-19 pandemic obviously has affects on football and this needs to be taken into account when looking at results.
"Pay attention to this. In this Italy we are immersed in the virus, the only language that hasn't changed is football.
"We keep talking about patterns, space, depth, preventive markings, as if nothing was happening. Football is the only photograph of a reality that is no longer there.
"We discuss coaches, referees, VAR, center forwards, we stay out of the world and it is also a fortune that helps us. But we cannot apply the judgments of normal football to this type of football.
"Because for example Parma did not play away and Inter did not play at home."
Finally, Sconcerti spoke about how it is incredibly difficult to have both concentration and enthusiasm given the ongoing Covid pandemic.
"Because we train when we can, between one voluntary isolation and another. Because when you're close to a partner you don't know how to treat him, whether as a friend or as a player.
"This is for every day of the week. If football is really a game of concentration, of charge, of enthusiasm, today there is neither concentration nor enthusiasm. There is distrust, fear towards the other who is also obliged to be close to you."
Inter are now looking to bounce back against Spanish giants Real Madrid in tomorrow's Champions League clash, a game of vital importance for both teams.
The Nerazzurri have earnt two points from their first two games, drawing against both Borussia Monchengladbach and Shakhtar Donetsk, whilst Real Madrid drew the German side and lost to the Ukrainian one.
The Milanese club's next league game is against Gian Piero Gasperini's Atalanta, who are looking to fight for a top spot this season and so will be looking for the maximum three points against Antonio Conte's side this weekend.