Matias Vecino-Armando Izzo Swap Between Inter & Torino Could Come Back In Vogue In January, Italian Media Claim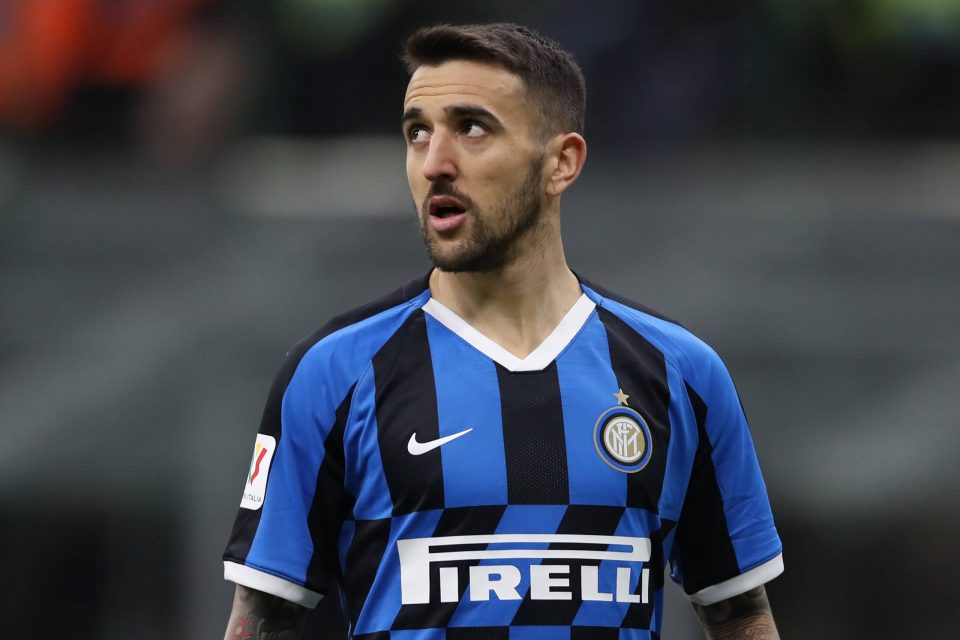 The idea of a swap deal between Inter and Torino involving Matias Vecino and Armando Izzo could come back in vogue in the upcoming January transfer window according to a report in today's print edition of Italian daily newspaper Tuttosport.
During the recent Summer transfer window there was a lot of media speculation that the two clubs could conduct a swap deal involving the Uruguayan central midfielder and Italian central defender.
As per this report such a deal would allow both the Nerazzurri and Granata to record good capital gains and it would allow both players the chance to relaunch their careers elsewhere given the difficulties both players have had at their current employers lately.
Vecino is currently sidelined by injury and is far from a first choice in Antonio Conte's side whilst things have gotten increasingly complicated for Izzo in Piedmont.
Vecino hasn't made any appearances this term whilst Izzo has been limited to just one appearance across all competitions to date.