Bayern Munich Chairman Rummenigge On Inter Linked Alaba's Future: "We Hope He Stays"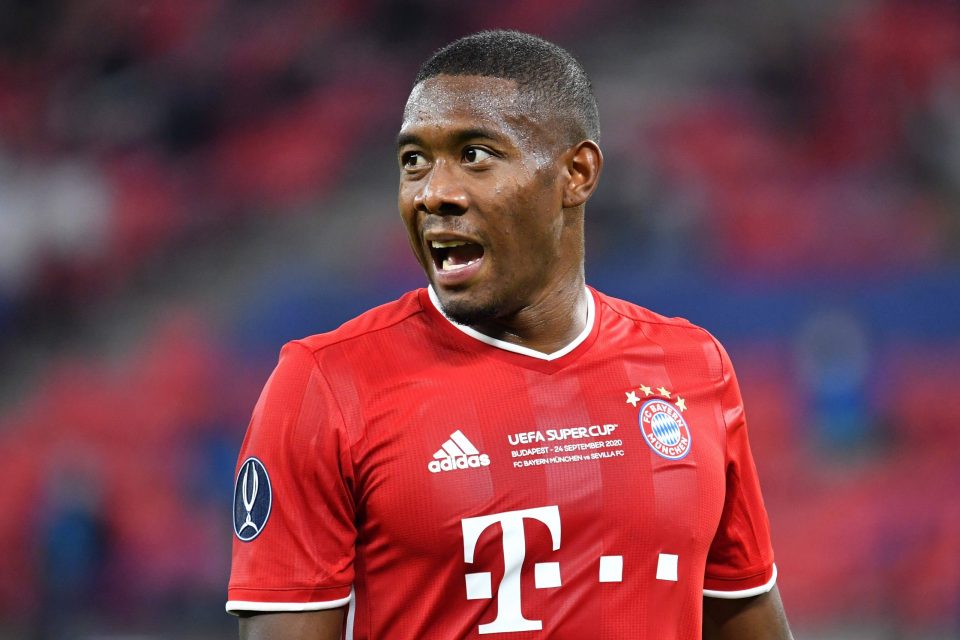 Bayern Munich chairman Karl-Heinz Rummenigge has admitted that whilst unsure if David Alaba will stay with the club it his desire and that of others at the club for him to stay.
Alaba's contract with the reigning Bundesliga champions and current Champions League holders is due to expire at the end of the current season.
There have been multiple rounds of negotiations but all have failed and Bayern Munich's president Herbet Hainer also recently admitted that the club had pulled their latest contract renewal offer to the player from the table.
"Will Alaba stay? I don't know. We had a meeting two weeks ago with his father George and advisor Pini Zahavi. The conversation was okay, also atmospheric but one also has to say, we have been going in circles for months," he explained in an interview with German news outlet Sport BILD.
"At some point we have to start planning for the new season, we have to know. Will David stay with FC Bayern or not? Therefore, a decision was important to us at this point."
Rummenigge then went on to stress that he and others hope that he decided to stay with the club, who he has been with for the past 12 years.
"Especially in times of Corona, the players have to develop understanding for the clubs. We've lost a lot of money, we haven't had a spectator in the stadium for eight months.
"We are threatened with a loss in the three-digit million range. I believe that the players are well advised to stay at a club if they feel comfortable there and, as in the case of David, are celebrating great successes. I think we all think the same here at the club, we all want David to stay. He's a wonderful person and a top player. "
In conclusion Rummenigge stated: "David Alaba now has to make a decision for himself."
Given his expiring contract status, Alaba has been linked to a host of top clubs. Inter, Juventus, Manchester City, Real Madrid, Barcelona and Paris Saint-Germain have all been linked with him in the media in recent weeks.