Bayern Munich Director Salihamidzic On Inter Linked David Alaba: "He May Leave"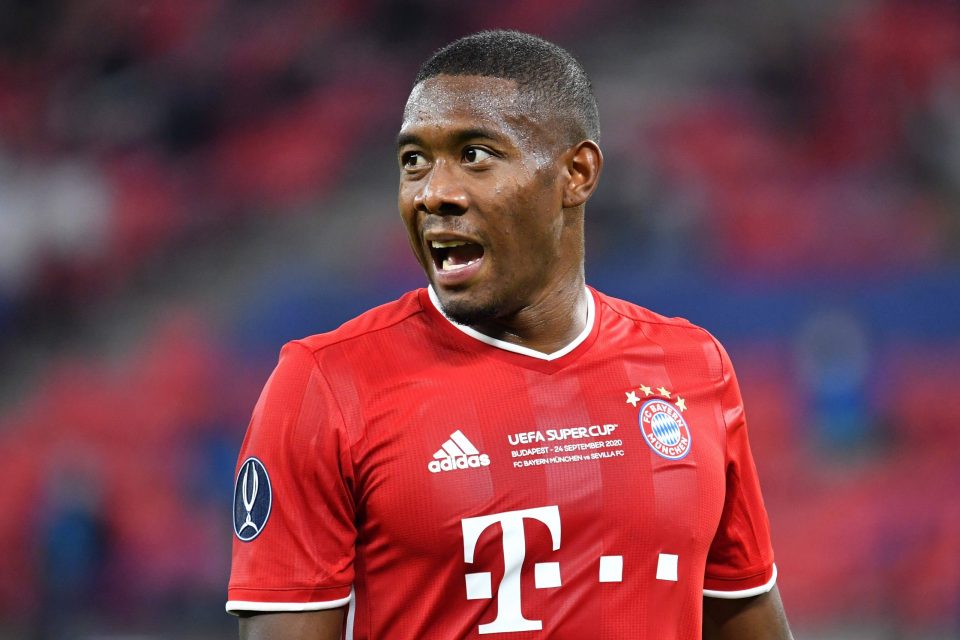 Bayern Munich sporting director Hasan Salihamidzic has admitted to being unsure as to whether a contract renewal will be able to be agreed with defender David Alaba.
The Austrian national team player, who has spent the past 12 years with the reigning Bundesliga champions and current Champions League holders, has just a few months left on his contract with his contract set to expire at the end of the season.
As per various reports, there have been multiple rounds of negotiations but no agreement over a new deal has been found and Salihamidzic has reaffirmed that the latest contract renewal offer to the 28-year-old has been pulled from the table.
"I don't know if we will still be able to find a common solution. Now we have to deal with the reality, which is that David may leave," Salihamidzic explained in an interview with German broadcaster Sky Sport Deutschland, earlier on today.
"We have decided to withdraw our offer, we will not make any more proposals to the player. He is an important element of our squad, is of great value to us and we all appreciate him but we are all professionals.
"When you lose a champion like that on a free transfer, it's always the worst case."
Inter, Juventus, Barcelona, Real Madrid, Manchester City and Paris Saint-Germain have all been linked with potentially moving for Alaba as of late given his expiring contract status.