Ciccio Graziani: "Inter Are Unlucky, Conte Should Play With 4 At The Back"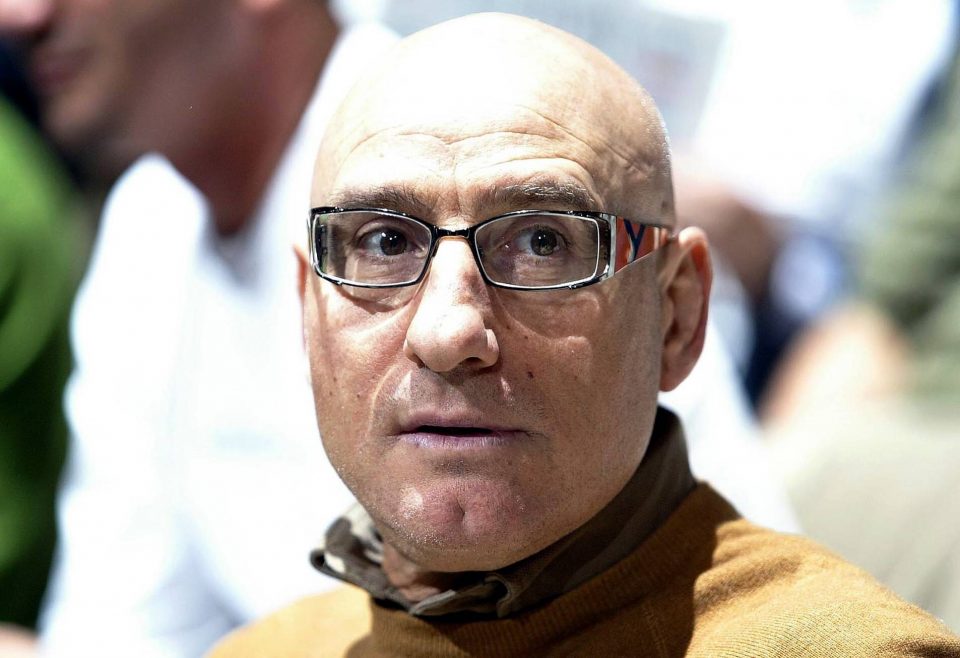 Legendary Torino striker Francesco 'Ciccio' Graziani has shared his belief that Inter are currently unlucky amid an ongoing run of poor form which has lasted a few weeks now.
Inter have just one win in their last seven matches across all competitions and following last night's defeat to Real Madrid in the Champions League, Inter find themselves sitting bottom of group B at the half way point of the Champions League group stage.
"Inter are unlucky, even if they conceded too many goals. Conte should play with a four man defence instead of a three man defence because they cannot go on like this," he explained in an interview with Italian radio station Radio Sportiva, which took place earlier on today.
"Today Inter have two teams and have come very close to the technical level of Juve or Napoli. If I were an Inter fan I would be happy, Inter is there and manages to create. Lukaku's absence is having a heavy impact."
Graziani, who scored 23 goals in 64 appearances for the Italian national team, then went on share his thoughts on some of Inter's outfield players, including wing-back Achraf Hakimi.
"Hakimi? If you move him up the pitch a little further he will become devastating. Furthermore, the unknown that is Christian Eriksen needs to be understood. Otherwise it is useless to keep him. Lautaro and Lukaku are the two strongest strikers in Italy and Europe."
Graziani, who also played for the likes of Fiorentina, Roma and Udinese, during his playing career, went on to conclude the interview by speaking on Inter club captain and number one goalkeeper Samir Handanovic.
"He couldn't do anything about yesterday's goals or against Parma. He is a great security for Inter to have, he never gets into trouble even when building up play but certainly Inter cannot concede all these goals."