Carlotta Moratti: "Inter Campus' Impact On Countries Is Very Positive, We Bring Something"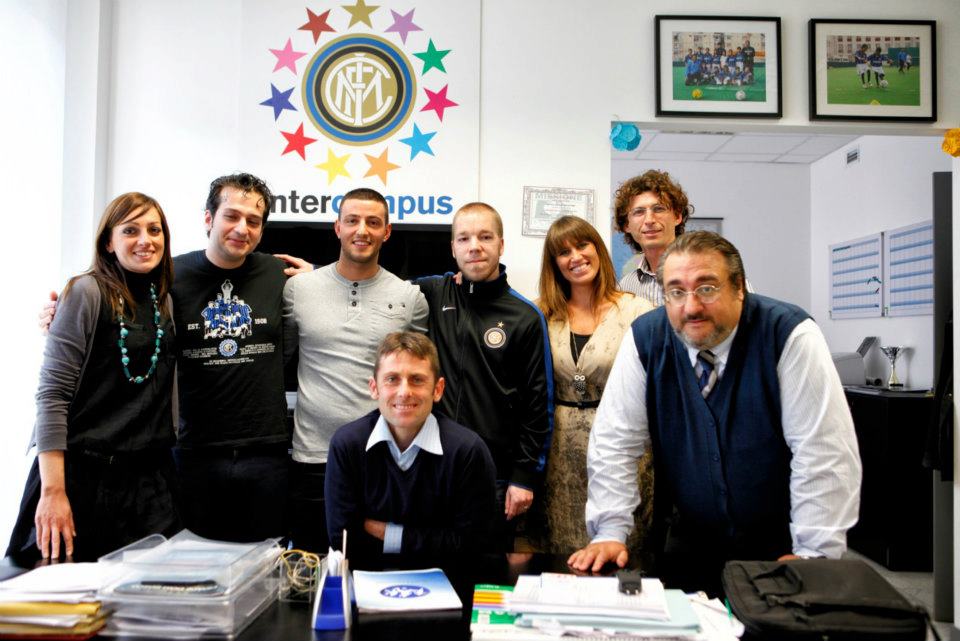 Carlotta Moratti, daughter of former Inter president Massimo Moratti, discussed the Inter Campus project in an interview in today's paper edition of the Milano based newspaper Corriere della Sera.
"Talking about Inter Campus means talking about the funeral of a little girl in the San Isidro neighborhood of Caracas, Venezuela, when all of her teammates showed up at the ceremony wearing a Nerazzurri shirt, the strongest bond that held them together."
She commented on how the project was set up in 1997.
"My father Massimo was fascinated by the communicative power of the team and decided to 'exploit' it on a social level."
Moratti also highlighted how the Inter Campus project has already been successful across the world.
"Various university organizations around the world, above all the human rights center of the University of Padua, are evaluating our impact on countries and the results are very positive.
"We want them to have the first team shirts. At the beginning they expect money and that we'll take the champions away. But if there is initial misunderstanding, it fades away very quickly, they understand that you are there to bring something and not to take."
The social project was founded in 1996 and began work in 1997 under the guidance of then-president Massimo Moratti, with the goal being to provide help to children in need through youth football programs in communities.
Carlotta Moratti is the current president of Inter Campus, with former Barcelona, Real Madrid and Nerazzurri star Luis Figo being on the board.
The project has been active in 22 countries outside of Italy, employing over 200 staff and helping nearly 10,000 children across the globe.
Some of the countries that Inter Campus are active in include Bolivia, Cuba, Nepal, Cambodia, Angola and Iran, among others.