Ex-Inter Striker Vieri: "If I Were An Inter Director I'd Go After Lazio's Caicedo"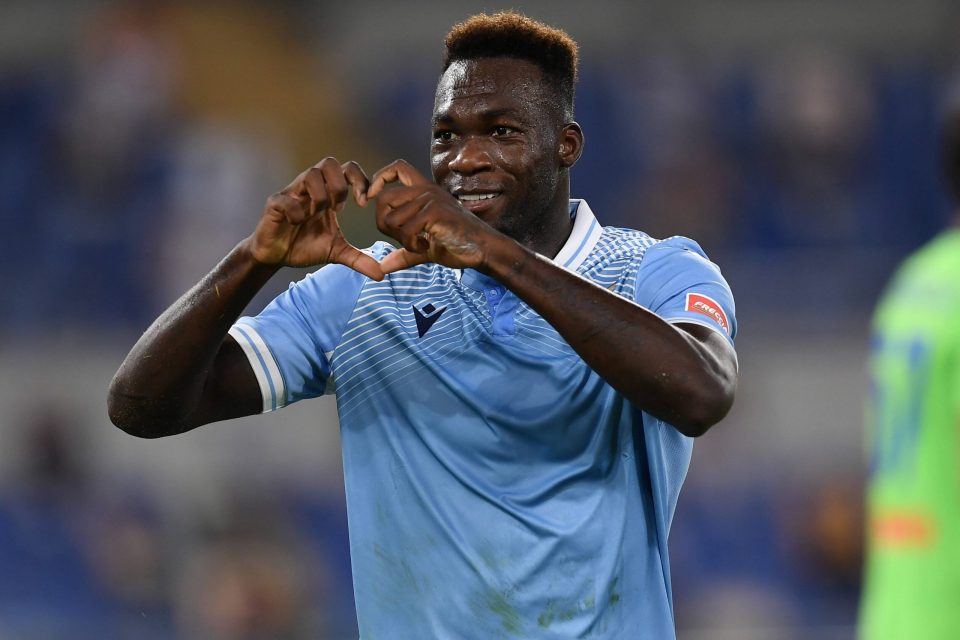 Former Inter striker Christian Vieri has revealed one player who he would move for if he were part of the Inter management set-up.
For a long time Inter have been linked with signing several strikers with one of the club's main priorities understood to be the addition of a fourth choice striker and Vieri has thrown another name into the hat in Lazio and Ecuador striker Felipe Caicedo.
"If I were an Inter director I would immediately go and speak with Caicedo, he knows how to be the 12th man. I would tell him, you are the deputy Lukaku, come to us. If he accepts, good. They have to try, otherwise what do they do all day in the office?" Vieri explained during an Instagram Live chat on his official Instagram profile earlier on today.
32-year-old Caicedo has been with Lazio since the Summer of 2017 and has proven to be a reliable goalscorer for Lazio this season late on in games with three of the four he has scored this season coming within the last 10 minutes and two of those three coming deep into injury time in matches.
The former Manchester City player, has a contract with the Italian capital city club until the end of next season.