Nerazzurri Legend Sandro Mazzola: "I'm A Bit Worried About Inter"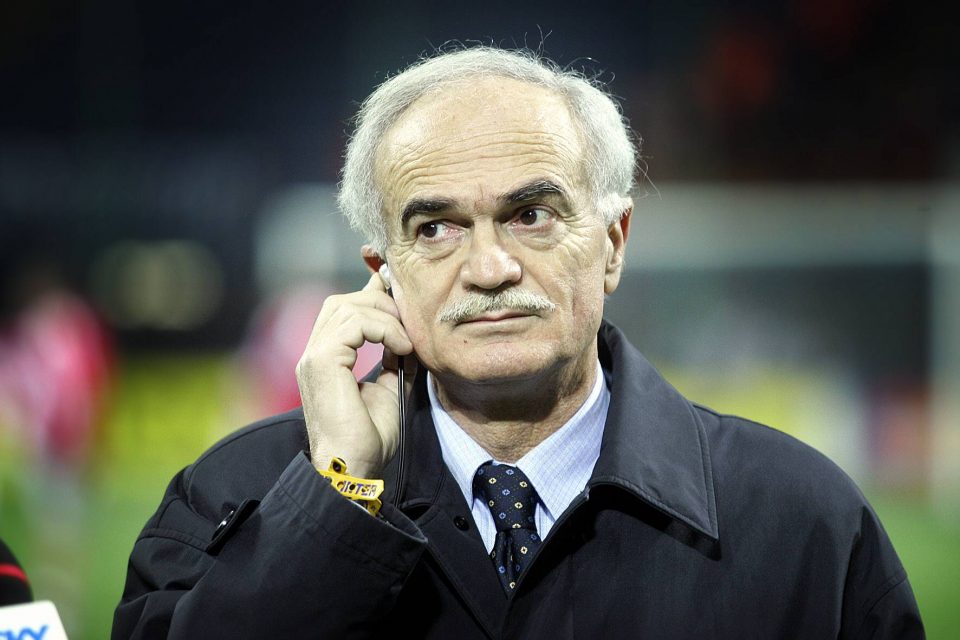 Legendary Inter player Sandro Mazzola has revealed that he has concerns about Inter given the way that they have started the 2020/21 season.
Antonio Conte's side have not started how they were expected to neither in Serie A nor the Champions League group stage. Inter sit down in seventh place in Serie A after seven games played, five points adrift of league leaders AC Milan.
They meanwhile sit bottom of their Champions League group at the half way stage of the group and have not won any of their three games.
Inter have just three wins in their opening 10 games this season and have in fact won just one of their last eight matches played across all competitions to date.
"Inter? They are not doing very well, I'm a bit worried, maybe they haven't found the right system to play yet, they're always there to pass it but then they never shoot at goal," he explained in an interview with Italian radio station Rai Radio 1, earlier on today.
Mazzola, who spent the entirety of his 17 year playing career on the books of Inter, then went on to state that none of the Inter players are safe from criticism.
"Right now I don't save anyone, not even Lukaku, who I've always liked, but he should drag the others along with him and isn't doing so well."
In conclusion he was asked whether Conte has any faults: "Calm, Conte will arrive sooner or later, give him time."