Signing A Backup Striker To Romelu Lukaku Inter's Top Priority This January Italian Media Claim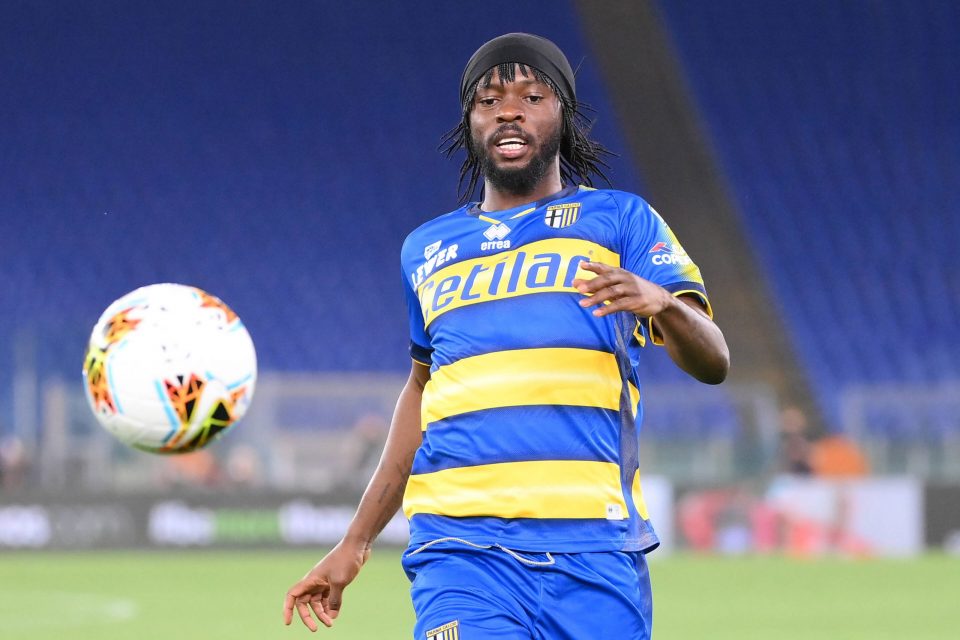 One of Inter's priorities for the January transfer window is to sign a fourth choice striker according to a report in today's print edition of Italian daily newspaper Tuttosport.
Inter manager Antonio Conte has long wanted a quality fourth choice striker and if the fourth choice striker brought in has similar characteristics to star man Romelu Lukaku then in Conte's eyes the player will be even better.
The report from the Turin based news outlet goes on to explain that Parma's Gervinho remains on Inter's radar and is one of three players in total under consideration at this time.
Chelsea's Olivier Giroud and Napoli's Arkadiusz Milik, both of whom have been frozen out by their respective employers this term, are also options being considered by the Nerazzurri club.
Both Giroud and Milik are out of contract at the end of the season and the report goes on to state that despite this, Napoli president and owner Aurelio De Laurentiis still has high demands for Milik.