Argentina Boss Lionel Scaloni: "Inter's Lautaro Is Fine, We Believe He'll Be There Vs Paraguay"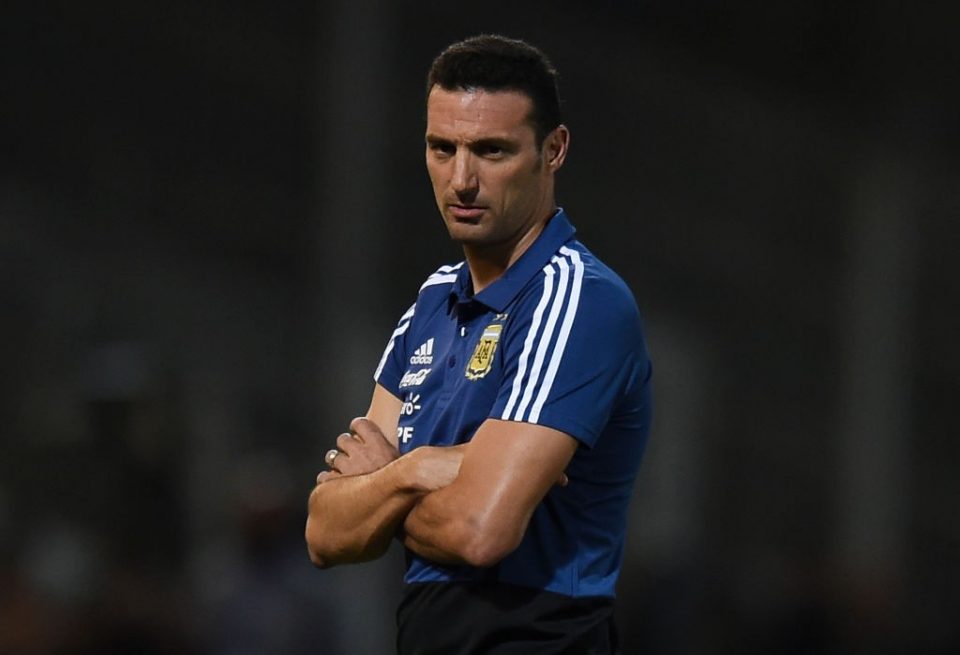 Argentine national team boss Lionel Scaloni has shared that he is optimistic that Inter striker Lautaro Martinez will be available for their upcoming World Cup qualifier against Paraguay.
Some reports in the media have suggested that Lautaro's condition has put him in doubt for the match versus Paraguay but Scaloni has downplayed these reports and shared his optimism that he will be able to rely upon the highly rated 23-year-old.
"In principle, Lautaro is fine. We will see how he will respond today, but we believe he will be there and this reassures us," Scaloni, who has been in charge of the Albiceleste since 2018, explained in a press conference earlier on today.
Lautaro has made a good start to the 2020/21 campaign with him having scored five goals and provided two assists in 10 appearances across all competitions to date this term.
The former Racing Club player, who joined Inter in the Summer of 2018 in a circa €20 million deal, has made 19 appearances for the Argentine national team, in which he has managed to score an impressive 10 goals.