Ex-Torino Striker Ciccio Graziani: "Inter & Juventus Are The Two Biggest Disappointments"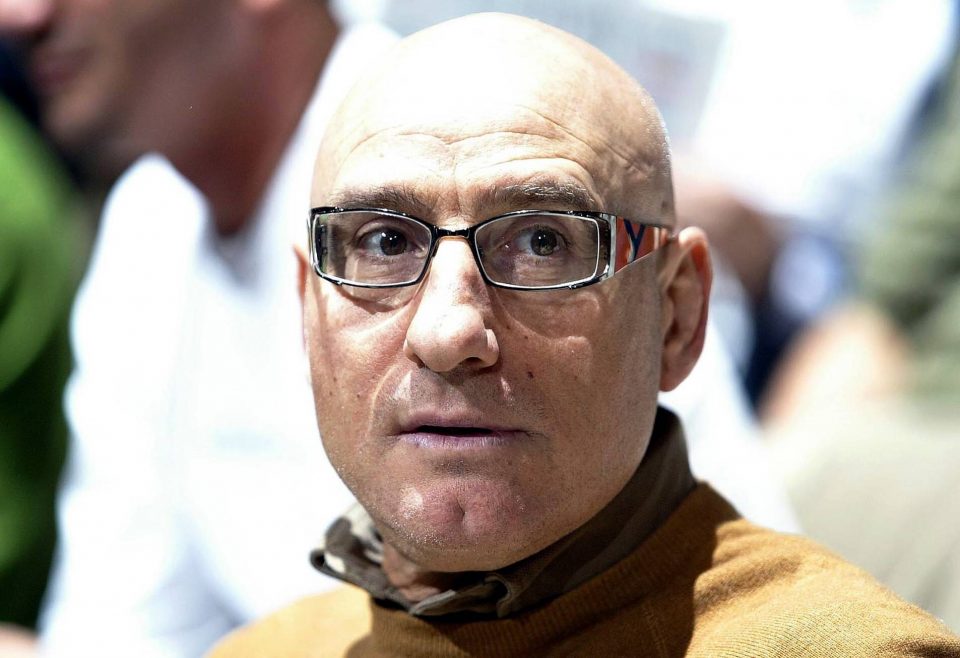 Legendary Torino striker Francesco 'Ciccio' Graziani has shared that he has been disappointed by both Juventus and Inter at the early stage of the 2020/21 season.
Juventus, who have won the last nine Serie A titles in a row, are sitting in fifth place with 13 points after seven games played, four points adrift of league leaders AC Milan.
Inter, who finished as runners-up to the Bianconeri last season, on the other hand are sitting down in seventh place in the table with 12 points from a possible 21.
"Inter and Juventus are the two biggest disappointments at the beginning of the season due to their current ranking in the table compared to the value of the two teams," former Italian national team forward Graziani explained in an interview with Italian radio station ReteSport, which took place yesterday afternoon.
Both Juventus and Inter were largely expected to be challenging from the very beginning but things have not panned out that way. Despite this, the two arch rivals very much remain the media favourites to win the title come the end of the season in May.