Agent Sabatino Durante: "Gabriel Jesus Could've Joined Inter But Roberto Mancini Never Called Him"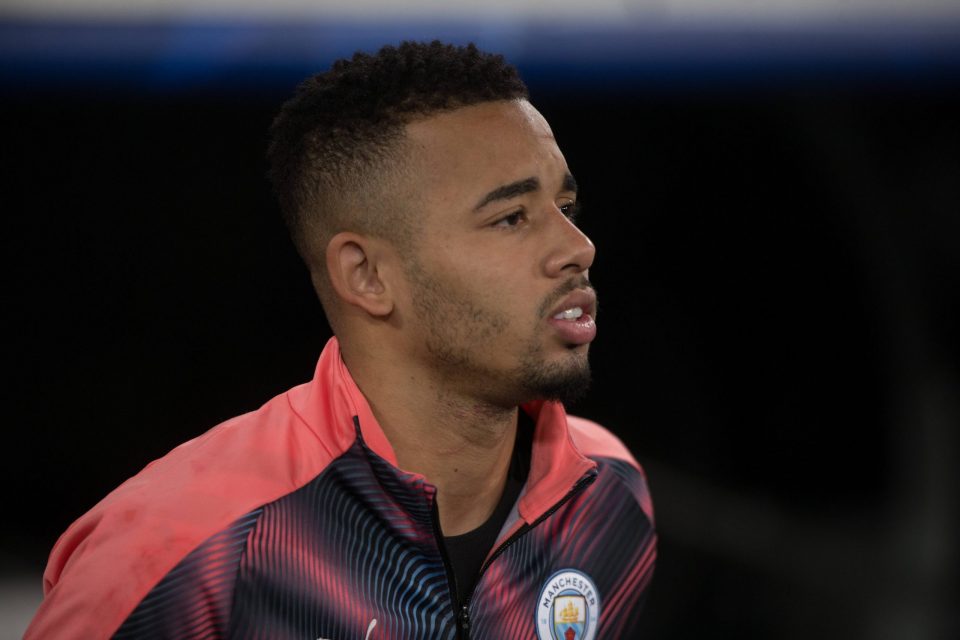 Former Inter manager Roberto Mancini was the reason that Inter did not sign Gabriel Jesus a few years ago according to FIFA agent Sabatino Durante.
In the Summer of 2016, Inter were one of a number clubs that were vying to sign Jesus from Palmeiras but in the end they missed out on him to Manchester City, where he remains to this day and as per Durante, Mancini, who is now the Italian national team boss, was behind Inter missing out on him.
"He could have gone to Inter, but Mancini didn't call him. This is why he chose Manchester City," Durante explained in an interview with Italian news outlet CalcioMercato.it.
"He was one of the most promising Palmeiras players. Inter were strongly interested and I told the Nerazzurri to have Mancini call him because he is a very sensitive guy. Inter didn't do it, unlike Manchester City. Guardiola called him and convinced him."
Durante also went on to reveal that Atletico Madrid has wrapped up a deal to sign Lautaro Martinez but Diego Simeone changed his mind and this is what led to the highly rated Argentine joining Inter instead from Superliga Argentina club Racing Club.
Durante added: "Atletico Madrid had already bought him, but Simeone retraced his steps. In fact, he preferred another sort of striker and then Diego Costa returned.
"At that point, Inter signed him. What will the future hold for Lautaro? I believe he will remainbecause Zanetti has a great influence."
Since joining Inter in 2018, Lautaro has made 94 appearances across all competitions to date, in which he has scored 35 goals and tallied 10 assists.