Italian Journalist Giovanni Capuano: "Christian Eriksen's Inter Story Bound To End & Be Remembered As A Failure"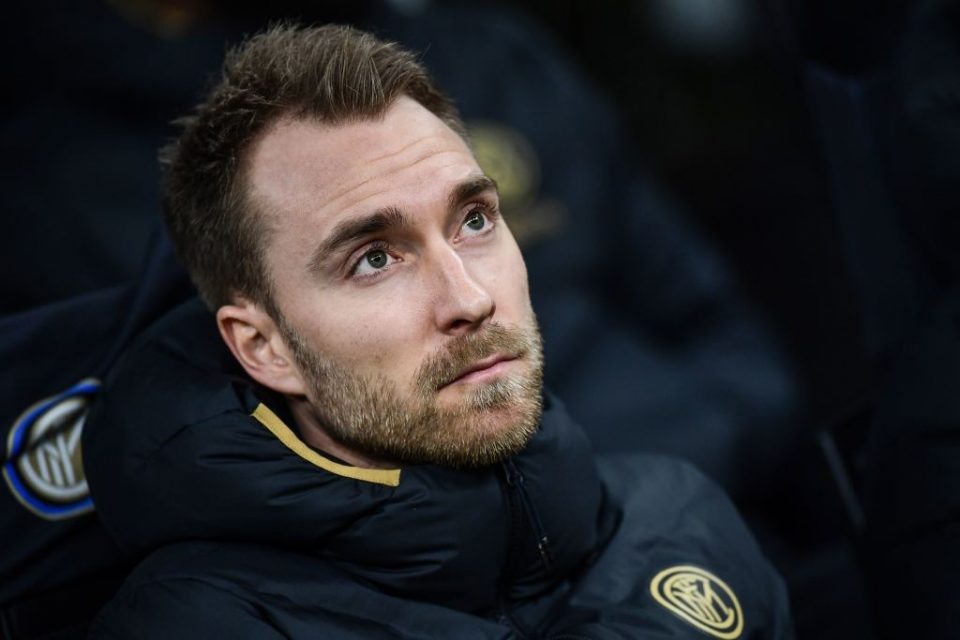 Former Inter youth player turned journalist Giovanni Capuano has shared his belief that Christian Eriksen's time with Inter is destined to be remembered as a failure.
Eriksen arrived at Inter at the start of this year to much fanfare but has ultimately failed to live up to the expectations that many had of him.
Eriksen has left a lot to be desired with his performances in a Nerazzurri shirt and has been unable to secure himself a regular place in the Inter starting line-up.
Despite arriving as one of the best attacking midfielders on the planet, the 28-year-old has ultimately proven to be nothing more than a shadow of his former self.
Ahead of the upcoming January transfer window, the rumour mill has began to swirl and Eriksen has seen his name linked with a whole host of clubs including French club Paris Saint-Germain.
"The story of Eriksen at Inter is bound to end and to be remembered as a failure," Capuano explained in an interview, as quoted by Italian news outlet FCInter1908.it.
"There is no doubt though that the way the Dane said he expected more from Conte whilst underlining that without him the team has won, shows he is an absolute champion."