Monza CEO Adriano Galliani: "Very Good Relationship Between Inter & Monza"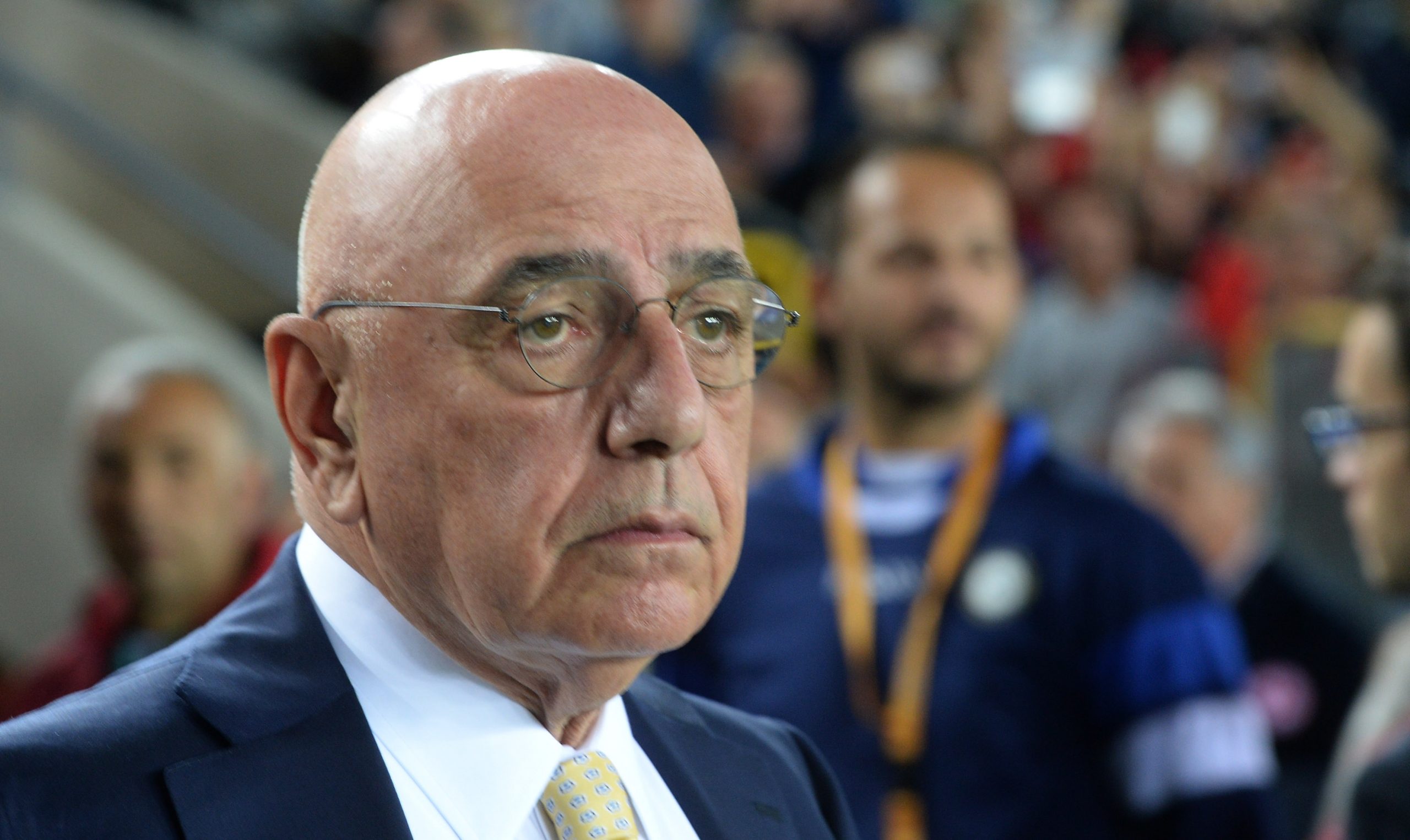 Monza chief executive Adriano Galliani has recalled when he first met Inter chief executive Giuseppe 'Beppe' Marotta and has spoken on the friendship that he has with Marotta.
"I remember it perfectly, it was in the early 80s. Monza were playing Varese in Monza and there was some bickering with the referees for some penalties given and not given," Galliani reminisced in an interview with Inter's official club broadcaster Inter TV, which was broadcast a short time ago.
"We have known each other for 40 years, I think we appreciate each other, we are linked by a solid relationship of friendship."
He was then asked to expand on their relationship and whether he could give a particular memory from their long friendship with one another.
"There are so many. It is a relationship of closeness, a communion of purpose. Beyond the transfer market there are many elective affinities. Monza have Di Gregorio and Pirola on loan from Inter, there is a very good relationship between the two clubs."
Galliani spoke to Inter TV following this afternoon's friendly between the two clubs which was held at Inter's Suning Training Centre and Galliani, who worked for Inter's city rivals AC Milan for a long time, was asked about what he made of his first experience at Appiano Gentile.
"I haven't worked for Milan for three and a half years now and I returned to the team I cheered for as a child. I returned home, to Monza, so now relations with Inter and Milan are au pair. Indeed, now we don't have any Rossoneri in the squad but we have two from Inter."
In conclusion Galliani shared his views on the both Inter and AC Milan.
"We talked about it before looking at the sculpture of Angelo Moratti and I remembered with nostalgia that both this centre and Milanello were made in the early 60's, when Inter and Milan won two European cups.
"By this I mean that the two Milanese were at the top of European and world football and as an adopted Milanese, I hope that we can see the glories of the past again.
"The Milan Derby is beautiful, and I obviously refer to when the fans were there, because it is not considered a risky match unlike the other derbies in Italy.  The fans go together and come back together from the stadium, this does the two clubs credit."
Galliani was the chief executive and vice-chairman of AC Milan between 1986 and 2017 and he has been with hometown club Monza since 2018.