Vincenzo Grifo: "My Grandfather Gave Me A Roberto Baggio Inter Shirt When I Was 7 & It Bewitched Me"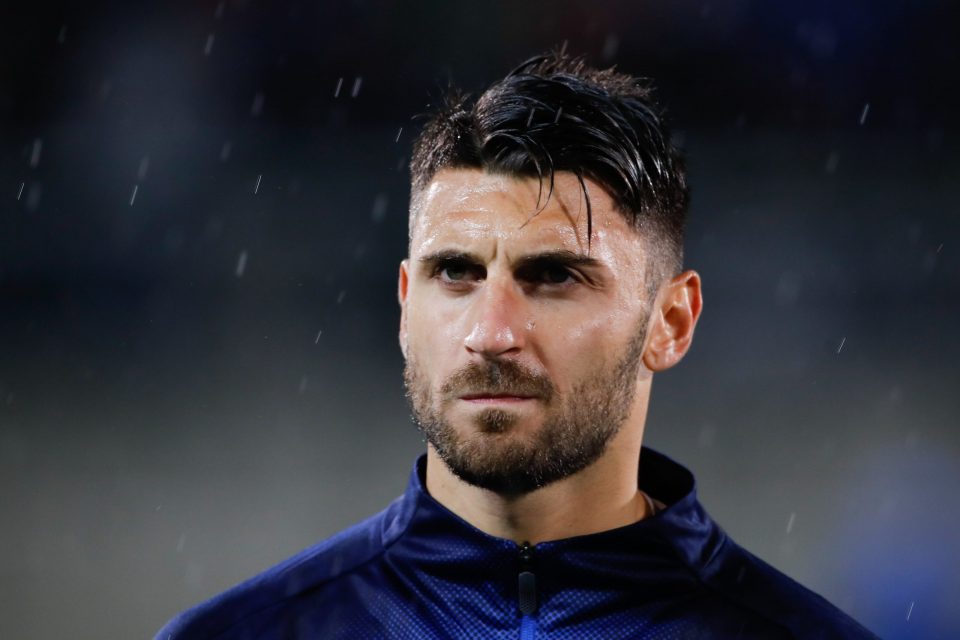 Italian national team player Vincenzo Grifo has revealed that he was an Inter fan as a youngster and has shared his desire to one day play in Serie A.
In an interview with Italian daily newspaper Gazzetta dello Sport, the SC Freiburg winger, he was asked whether he was resigned to staying in the Bundesliga, given he has spent the entirety of his career playing in the country of his birth.
"No, I'm proud to be Italian and I'd like to play in Serie A one day but at 27 I have to be rational. I will only change team for a real opportunity.
"In short, if a great one arrives, never say never," he explained in the interview which appeared in today's print edition of the Milan based news outlet.
Grifo was then asked about supporting Inter as a youngster and how his fandom of the Nerazzurri came about.
"I was seven when my grandfather and my father gave me Roby Baggio's jersey. Those Nerazzurri colours immediately bewitched me but now I'm a professional, I put my passions behind me as a child."
In conclusion he was asked about his current football dream: "Well, I deserve to be called up for the European Championships.
"I know it is not obvious and I have to do my best to reach this goal. In the meantime I have started the season well in Freiburg with two goals and four assists. I give it my all."
The 27-year-old has been with his current employers since 2019 and has made 115 appearances across all competitions for them, in which he has scored 35 goals and he has also provided a total of 43 assists.