Legendary Goalkeeper Dino Zoff: "Inter Are Solid, They'll Contend For Serie A Title"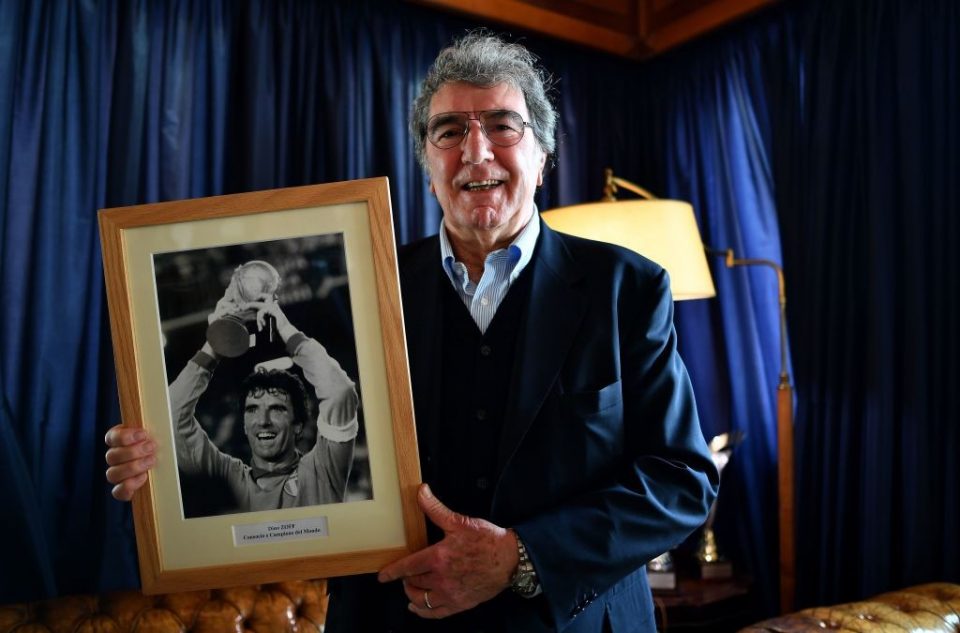 Legendary Italian goalkeeper Dino Zoff has shared his belief that Inter remain the best placed side to challenge Juventus to win the Serie A title this season.
The former Napoli and Juventus shot-stopper, who is considered one of the greatest goalkeepers of all time, started an interview with Gazzetta dello Sport, by sharing his thoughts on the way that football is currently being played.
"It seems to me to be the only possible way, even if the empty stadiums are ugly. We must do as well as we can. I still believe in this season, as regards to the standings, they must find their own physiognomy," he explained in the interview which appeared in today's print edition of the Milan based news outlet.
Zoff, who was part of the Italian national team's 1982 World Cup winning squad, then shared his thoughts on Juventus.
"I know little about Andrea, I've never worked together with him, but his talents are well known. He has the full support of the club and a remarkable squad.
"The problem is motivating a group that has won the league for 9 years but Juve never start to finish second."
The 78-year-old was then asked about how he feels are the most accredited challenger to the dominant Bianconeri.
"For me it remains Inter. Antonio Conte has to include and make the new signings better, but the team is already solid. They need to improve their defensive balance. For me, the Nerazzurri will contend for the title."
As things stand in Serie A, neither Juventus nor Inter are performing to expectations. Juventus are in fifth place whilst Inter find themselves in seventh place with the sides trailing league leaders AC Milan by four and five points respectively.