Evergrande In Pole Position To Replace Pirelli As Inter's Main Shirt Sponsors, Italian Media Detail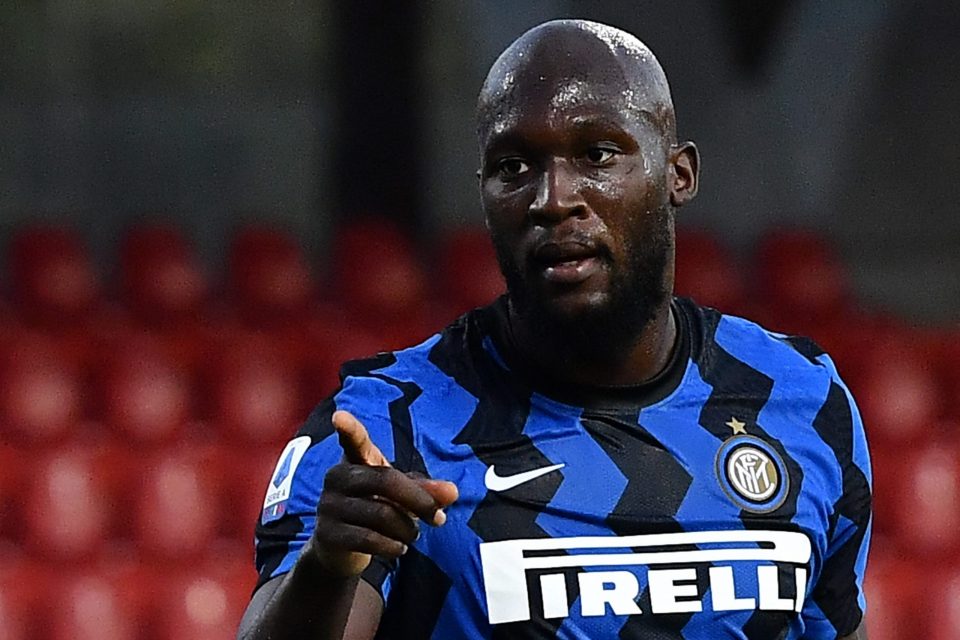 Chinese company Evergrande are in pole position in the race to be Inter's main shirt sponsor, according to a report from today's paper edition of the Rome based newspaper Corriere dello Sport.
The report details how there have been talks with Hisense and Samsung, who should not be ruled out of the race, but in China insistent rumours link Evergrande to the Nerazzurri.
The working relationship between Suning, Inter's owners, and Evergrande has existed for some time now and could be further expanded by putting one of Evergrande's brands on the Inter shirt as the main sponsor.
President Steven Zhang, who will not be returning to Italy for the shareholders' meeting at the end of this month, is currently working on the idea.
It is likely that there will be nothing final for a while, but in China cogs are starting to turn and Pirelli's days on the front of the Inter shirt are now clearly numbered.