Ex-Belgium Manager Marc Wilmots: "Inter's Romelu Lukaku & Bayern's Roberto Lewandowski Best Strikers In The World"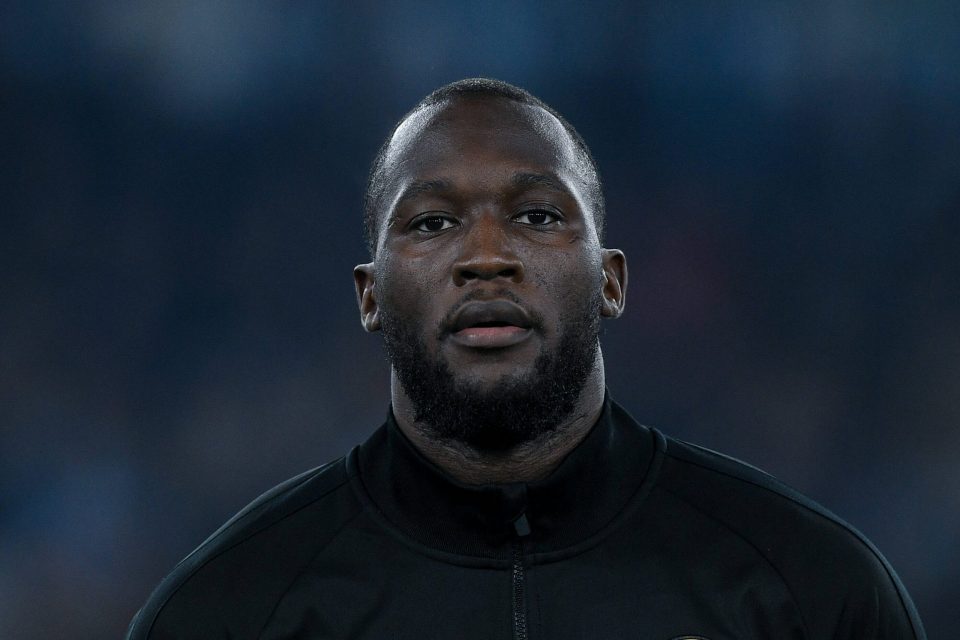 Former Belgian national team manager Marc Wilmots has revealed that he is not in the slightest bit surprised by the importance than Romelu Lukaku has to Inter.
In an interview with Italian news outlet Fanpage.it, Wilmots, who was in charge of the Belgian national team between 2012 and 2016, started by reflecting on his decision to go with a young squad at the 2014 World Cup, which included a young Lukaku.
"I had a clear idea. I wanted to develop a team for the future, because I saw quality in my players and I preached patience especially towards a certain player," he began.
"Was that player Lukaku? Exactly. At the time he was just over 20 but I had already noticed his qualities. Many criticised him for his lack of clincality, but I told everyone to give him time."
Wilmots proceeded to discuss what the former Chelsea, West Bromwich Albion, Everton and Manchester United striker has become in the time since.
"Now he has become the best striker in the world together with Lewandowski. Anyone who does not recognise his qualities is blind!
"Lukaku is a boy who never wants to stop learning. Just look at how he always to gain space from the defender by using his body and turning on his pivot foot."
He then tipped Lukaku to exceed his tally of World Cup goals for Belgium: "I'm sure he will overtake me at the next World Cup. My goal as the coach of my country's team was to train players who can improve and improve."
In conclusion Wilmots, who last managed the Iranian national team, spoke on how essential Lukaku has become for Inter.
"I'm not surprised. Conte was already fascinated by him during Italy-Belgium at Euro 2016. We are also talking about a coach capable of getting the best out of his strikers.
"Just look at what he did with Pellé in the Italian national team and being able to work with Romelu in everyday life it was logical that he would obtain excellent results. The forwards must be put in a position to perform at their best, and the same happened for Mertens in Naples."
Lukaku joined Inter in a club record €65 million transfer in the Summer of 2019 and he has since went on to make 59 appearances across all competitions to date, in which he has scored 41 goals and tallied six assists for his teammates.