Italian Journalist Fabio Caressa: "Compromise Must Be Found For The Nations League Matches"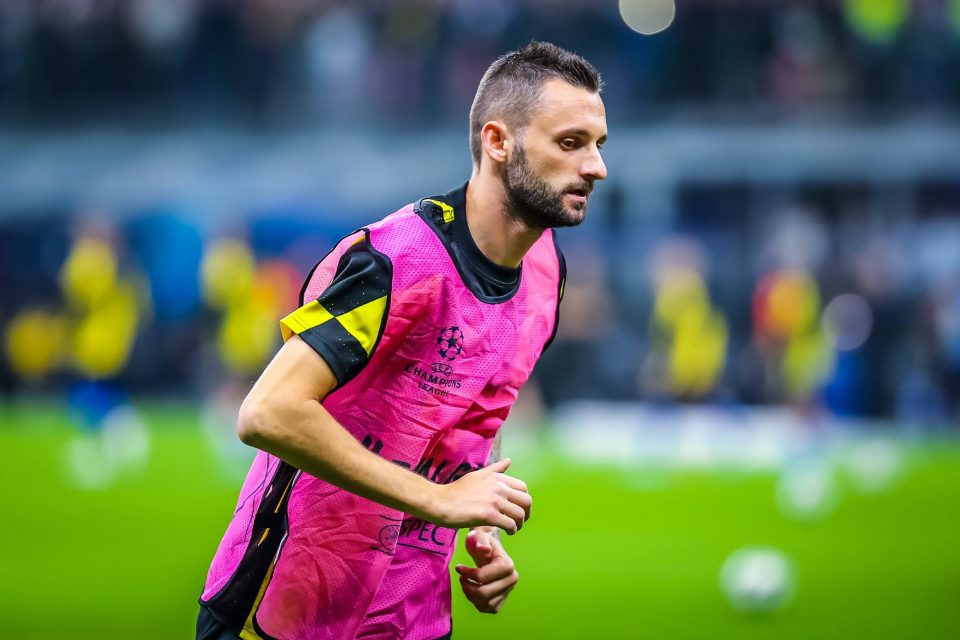 Italian journalist Fabio Caressa discussed Inter midfielder Marcelo Brozovic's positive Covid-19 test yesterday when speaking with Italian radio broadcaster Radio Dee Jay earlier today.
"A compromise could be found. For example, I would have avoided the friendly matches and for those who had to play the Nations League matches I would have thought about a few days' retreat.
"Because every time it gets complicated and it already is. So, you have to find a compromise. With Domagoj Vida something could be done. If there is no test you do not let him play.
"Unbelievable that the players' union at this moment has not done anything to ask the players for help even for the amateur issue, for football in general."
The 27-year-old Brozovic, who is contracted to the Nerazzurri until 2022, is the 8th Inter player to test positive for Covid-19, forcing him to now enter at least 10 days of quarantine.
The player has already returned to Milan and entered isolation. The Milanese club are hoping that he will be available to feature against Spanish giants Real Madrid in the upcoming Champions League clash in 11 days.
Brozovic has made 10 appearances across all competitions so far this season, for a total of 587 minutes. In that time, he has scored one goal, a key goal against Parma to secure the Milanese club a point.
Last season, Brozovic made 46 appearances across all competitions, playing 3864 minutes in total. During those minutes, he scored three goals and provided eight assists.