Corriere dello Sport Editor Zazzaroni: "Inter's Brozovic Doesn't Know If It's Vida's Fault Or Not"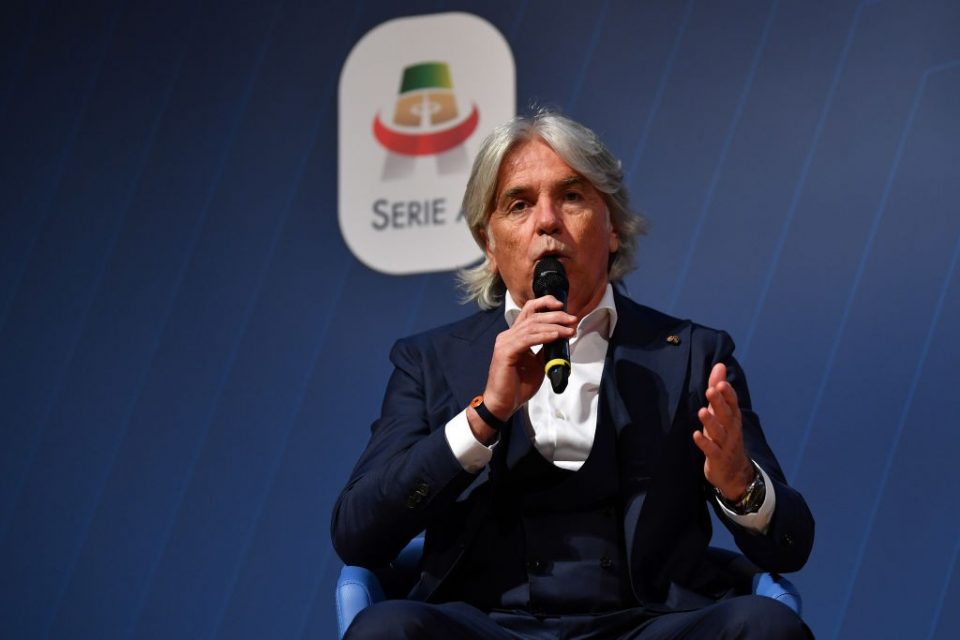 Corriere dello Sport editor Ivan Zazzaroni discussed the issue of international games amidst a global pandemic in an interview with Italian radio broadcaster Radio Dee Jay yesterday.
"Brozovic doesn't know if it depends on Vida or not. Marotta said those things yesterday, but I think that right now football is a position where it has to do things alone because there are other areas where the government is focused."
The 27-year-old Marcelo Brozovic, who is contracted to the Nerazzurri until 2022, tested positive for the virus yesterday. He has already returned to Milan and is now in isolation.
Inter are hoping that the player will be available for the upcoming Champions League clash against Real Madrid in 11 days' time, knowing that the minimum length of quarantine is 10 days.
The Croatian midfielder is the 8th Inter player to test positive for Covid-19, an issue that the club have been fighting since the start of the season.
Brozovic has made 10 appearances across all competitions so far this season, for a total of 587 minutes. In that time, he has scored one goal.
Last season, the 27-year-old Croatian made 46 appearances across all competitions, playing 3864 minutes in total. During that period, he scored three goals and provided eight assists.