Dino Zoff: "Juventus Remain The Team To Beat, Even In This Strange Season"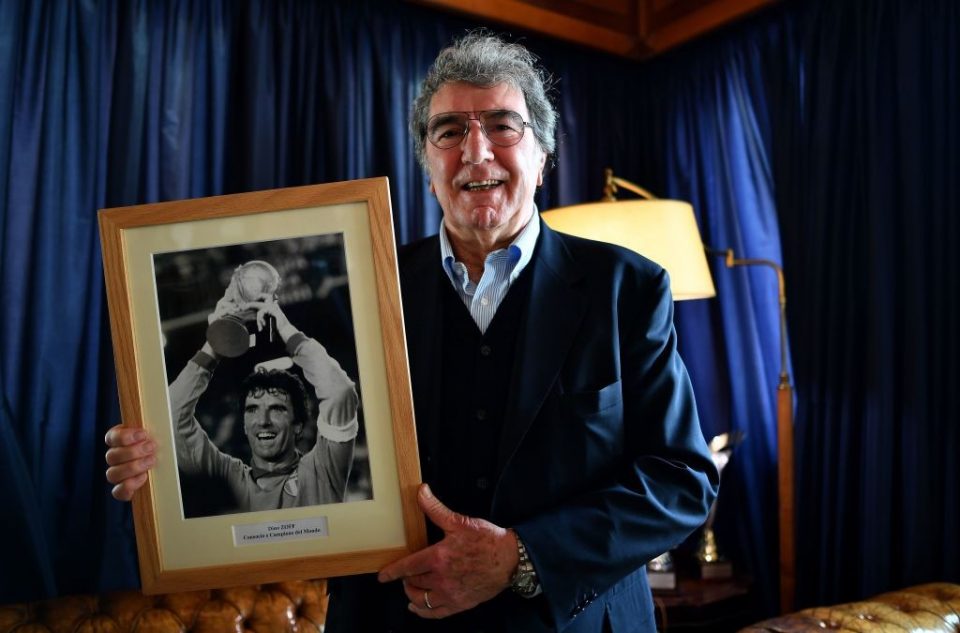 Former Lazio coach Dino Zoff discussed the Covid-19 pandemic and this season's title race in an interview with Italian radio broadcaster TMW Radio earlier today.
"This is a strange year because of the pandemic so to have some certainty we should wait until Christmas.
"The certainty is that Juventus remain the team to beat, even if after nine league titles things could get complicated, they will have to make investments too.
"Even if they have dropped points at the start of the season, I do not think it is a problem, it is still a strange season to play."
Inter are currently 7th in the Serie A table after seven games, sitting on 12 points, one behind rivals and reigning champions Juventus, who sit in 5th.
The Nerazzurri's inter-city rivals AC Milan are currently top of the league table, with 17 points, two ahead of second place Sassuolo.
Antonio Conte's side start the season well with wins over Benevento and Fiorentina, but have only won once game since then, against a struggling Genoa side.
In Europe Inter haven't fared much better either, drawing their first two games against Borussia Monchengladbach and Shakhtar Donetsk and losing in heartbreaking fashion to Zinedine Zidane's Real Madrid.
Inter's next game is against 17th place strugglers Torino next weekend, a key game that could give Conte's side some much needed momentum.