Inter Legend Sandro Mazzola: "Would Be A Serious Mistake To Let Antonio Conte Go"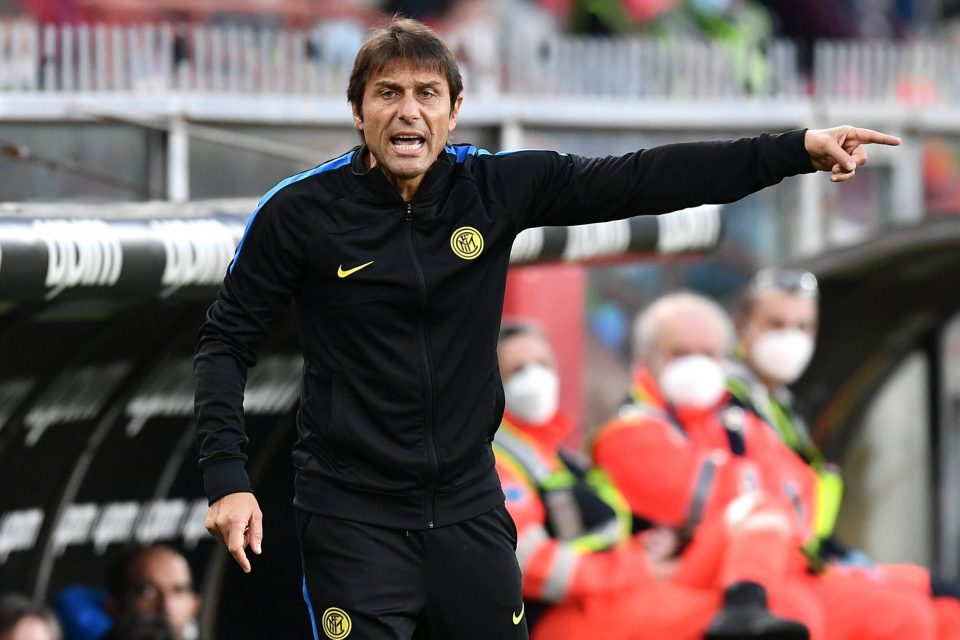 Inter legend Sandro Mazzola discussed Nerazzurri coach Antonio Conte, the start of the season, and who could replace him in an interview in yesterday's paper edition of the Milano based newspaper il Giornale.
"In my opinion it would be a serious mistake to let him go. This year he'll be able to understand Milan and Inter even better since it's never easy.
"I would go ahead with him in any case to try to start a cycle, then it will depend a lot on how this season will go."
He also touched on how could possibly replace the 51-year-old Italian coach, who is contracted to the club until 2022.
"Until it's known that he's leaving I won't answer this question! It would be something against him and I like him as a coach and so I'd prefer not to upset the balance at this point, it's still early."
Conte's Inter are currently seventh in the Serie A table after seven games, sitting on 12 points. The Nerazzurri are one point behind reigning champions Juventus and five points behind league leaders AC Milan.
The Milanese side have not fared better in Europe either, failing to win at all in their group so far.
Inter have drawn with German side Borussia Monchengladbach and Ukrainian side Shakhtar Donetsk, and lost in heartbreaking fashion to Zinedine Zidane's Real Madrid before the international break.
The Nerazzurri's next game is against 17th place Torino next weekend, before they have a rematch with Real Madrid in Milan.