Mario Sconcerti: "An Eriksen For Paredes Swap Is More In The Interest Of Inter"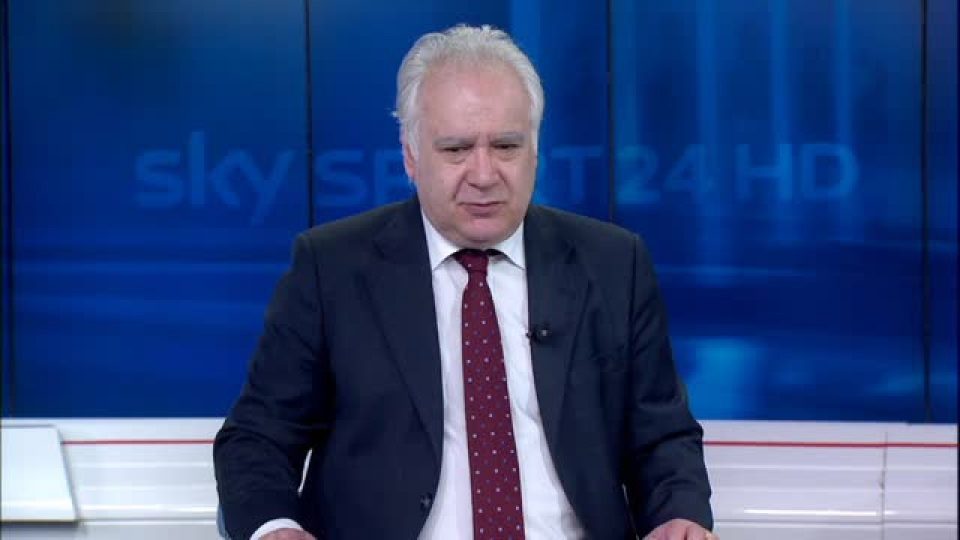 Noted Italian football journalist Mario Sconcerti has shared his belief that a swap deal between Inter and Paris Saint-Germain involving Christian Eriksen and Leandro Paredes is more in Inter's interest than it is that of PSG.
Multiple reports in the media in the past few days have suggested that Inter could exchange the under performing Danish national team player for Argentine national team player Paredes, who they showed an interest in during the Summer transfer window.
In an interview with Italian news outlet CalcioMercato.com, Sconcerti shared his belief that Paredes would fill a position of need for the Nerazzurri club.
"Inter need a professional regista and Paredes is that whilst Eriksen is not," he began.
"It is very difficult today to get a player just because you need them because cash no longer exists. No club has earned a penny for eight months and all of this falls on a world that already has four billion in debt.
"Any transfer will be an arrangement, a meeting of interests rather than a choice. From this perspective, the Paredes-Eriksen exchange is already a luxury.
"It will be interesting to remember that it is more in Inter's interest since in the role of Eriksen they already have Nainggolan and Sensi, not to mention Barella who is now always in that space."
This season Eriksen, who has struggled ever since his arrival in the January transfer window, has made seven appearances across all competitions to date for Inter but has not made any goal contributions.
Paredes has meanwhile made five appearances this term and like Eriksen he has not made any goal contributions.