Morten Olsen: "Eriksen Is Denmark's Best Player But Plays Little At Inter"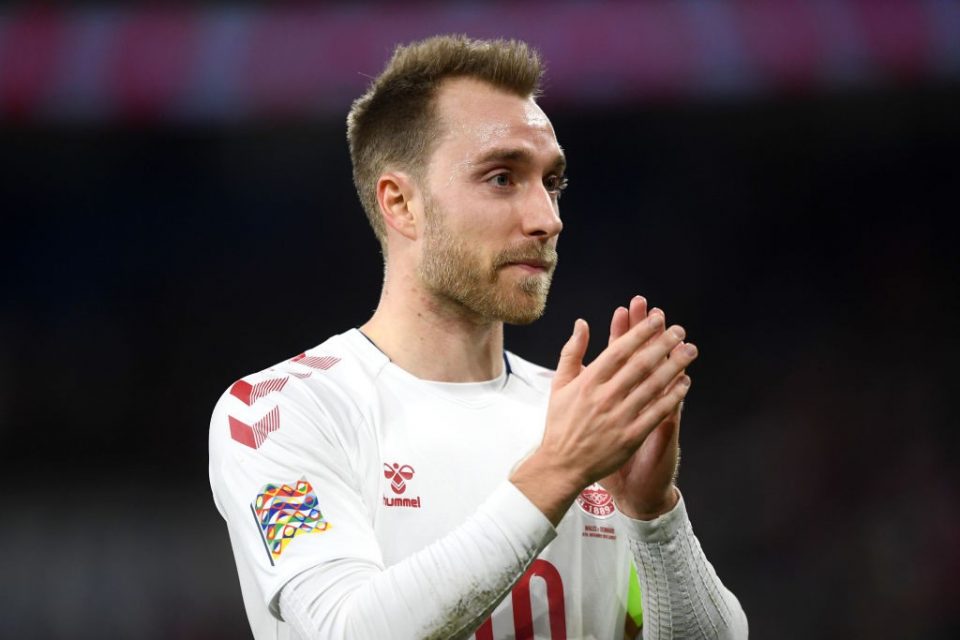 Former Danish national team manager Morten Olsen has named Christian Eriksen as the Danish national team's current best player whilst he has reflected on current manager Kasper Hjulmand's spell in charge and the style of play he has tried to implement.
"Kasper plays a different type of football, neat combination football. He just hasn't had time to pass this on to the team yet. The attack, in particular, is Denmark's weak point right now," Olsen, who made 102 caps for Denmark as a player between 1970 and 1989, managed the national team between 2000 and 2015, told Sporza.
He then went on to expand on this by speaking on two players in particular, Barcelona's Martin Braithwaite and Inter's Eriksen.
"Many attackers also get little playing minutes with their team, such as Martin Braithwaite at Barcelona. Eriksen, Denmark's best player, also plays little at Inter.
"For mow it goes like this. One day the attack brings quality, the next day you don't know what to expect. It is a very unstable situation but in the future we will certainly be stronger."
Eriksen joined Inter in the January transfer window of the 2019/20 season but has failed to live up to expectations during his 10 months with the Nerazzurri.
The 28-year-old attacking midfielder, who joined Inter on a four and a half year deal from Tottenham Hotspur, has made 33 appearances across all competitions for the club, in which he has scored four goals and tallied three assists.
This season he has made no goal contributions in seven appearances.