Chelsea Manager Frank Lampard On Inter Linked Olivier Giroud: "I Want Him To Stay"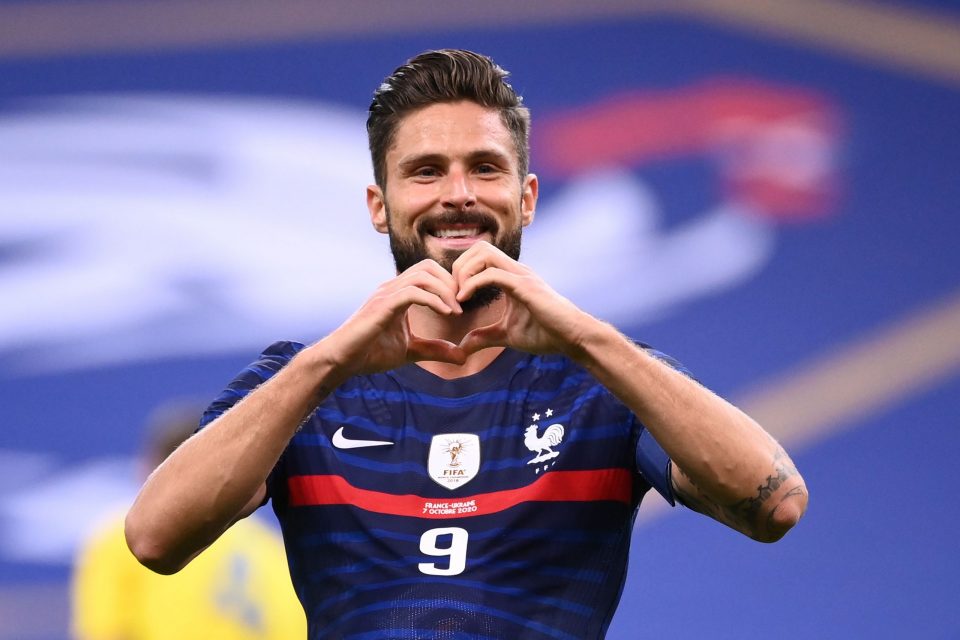 Chelsea manager Frank Lampard has stressed that he wants to keep Olivier Giroud at the club amid ongoing media speculation that Giroud is considering his future with the club.
Giroud has found playing time hard to come by this season and has found himself very much on the edges of the Blues team and with the European Championship's next Summer, many reports have stated he could move away in order to get regular football to ensure his inclusion in the France squad for the competition.
"Oli is a very important member of our squad. He played a lot of games last year, he will always want to play more, and he is a huge member of the squad for me.
"I know he will be important for us going forward so I want Oli to be here and to stay," Lampard explained in his pre-match press conference ahead of their Champions League group stage encounter with Rennes tomorrow evening.
The former England international then went on to discuss the relationship that he has with the veteran striker, who has been with the club since January 2018.
"'I have a very good relationship with Oli and if ever he felt it was going to go a different way I would happily have that conversation with him. But I want him to stay here."
Lampard then shared his views on his agent's recent comments and praised Giroud for how he supports his teammates and how he works in training.
"There is competition in the forward areas at Chelsea. Everyone has to take that one. I saw Oli's agent's quotes and I thought nothing of them. Oli and I have very open conversations. He wants to play.
"When he doesn't play he is an incredible support for the other players. He trains brilliantly no matter what. We will cross that January bridge when it comes, but my thought has to be the strength of our squad."