Ex-Atalanta, Lazio & Napoli Coach Edy Reja: "Inter Have Too Many Ups & Downs"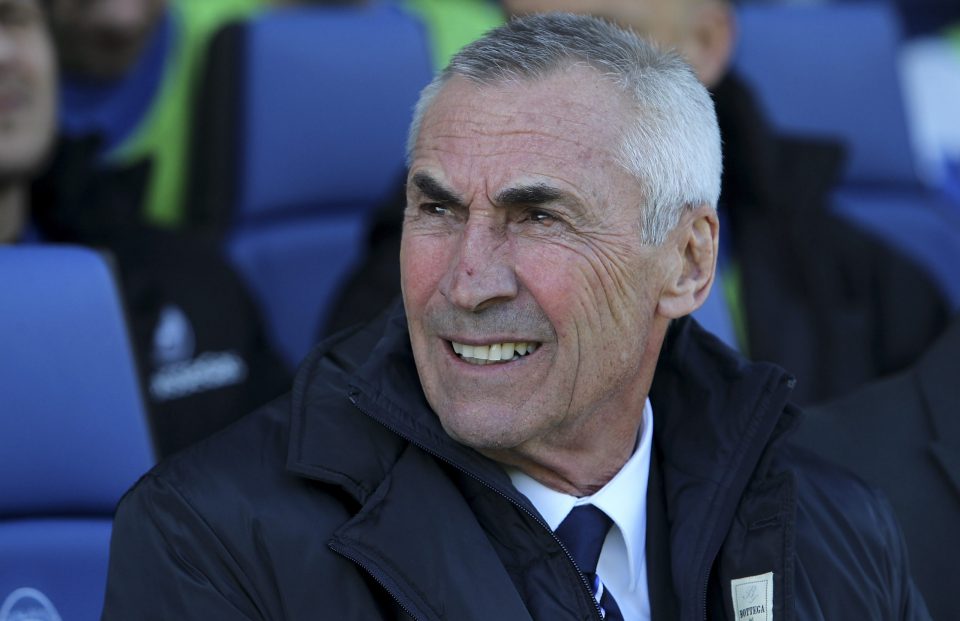 Italian football manager Edoardo 'Edy' Reja has shared his belief that Juventus are the best placed team to win the Serie A title this season.
The Bianconeri have reigned supreme in Serie A for almost the last decade and are chasing a 10th straight Serie A title this season.
Rookie manager Andrea Pirlo has his side sitting in fourth place in the standings at the moment after eight games played and they are currently trailing league leaders AC Milan by a total of four points.
"They have had ups and downs but I have the impression that they have found the right path. They started with three at the back and now they will with a back four," the 75-year-old, who is currently manager of the Albanian national team, explained in an interview with Italian radio station Radio Anch'io Lo Sport earlier on today.
"The qualities they have are important and until Christmas they have a kind schedule, while the others will have to face each other.
"On Sunday there will be Sassuolo-Inter and Napoli-Roma for example. They are matches that can be very important."
Asked about what he makes of Inter's chances of winning a first Serie A title since the 2009/10 season, Reja, who has previously managed the likes of Lazio and Atalanta among a plethora of other clubs, went on to explain: "Inter? They have too many ups and downs, Conte complained about the mentality because it is not the right one."