Ex-Inter Goalkeeper Gianluca Pagliuca: "Cagliari's Alessio Cragno Is Excellent & Is Ready"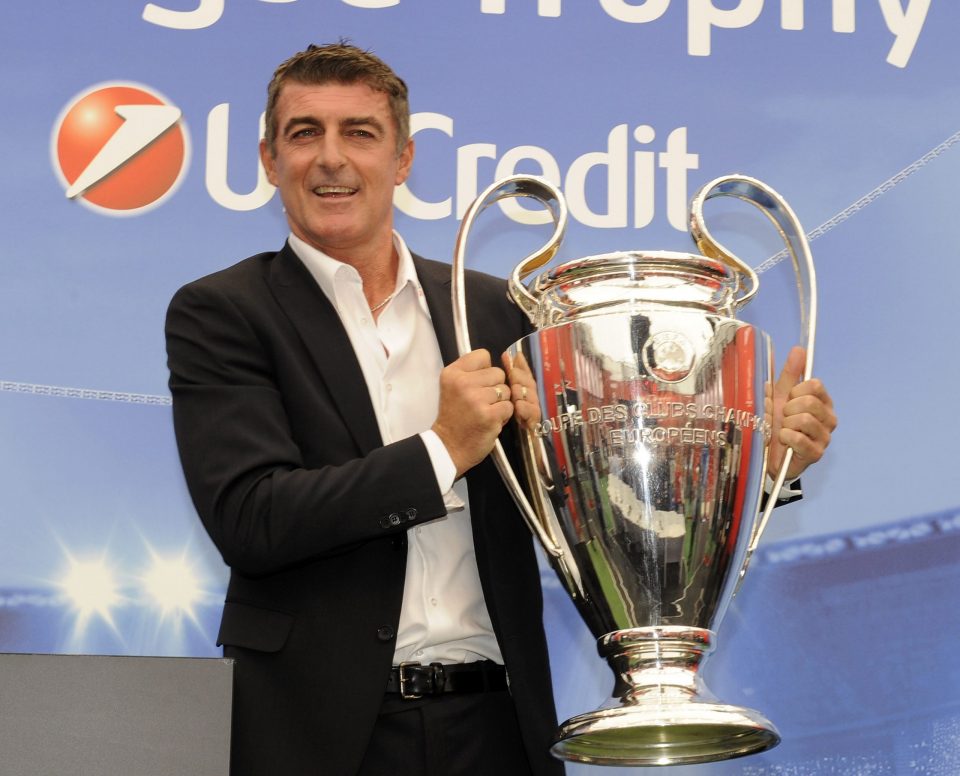 Legendary former Inter goalkeeper Gianluca Pagliuca has shared his belief that Cagliari goalkeeper Alessio Cragno would make for a more than suitable replacement for current Inter number one Samir Handanovic.
Handanovic is getting on a bit now with him currently 36-years-old and is due to turn 37-years-old in the upcoming Summer.
He is currently under contract until the end of this season and whilst there has been no shortage of reports suggesting a contact extension will happen, it is getting to the time for Inter to start thinking about life after him.
Handanovic has been a loyal servant for the club since arriving at Udinese back in 2012 but has come in for some criticism in the early part of the season with him having let in a lot of goals.
Cragno has been one of the main names linked with Inter as a potential replacement for Handanovic whilst the likes of Napoli's Alex Meret and Udinese's Juan Musso have also been linked.
"Before saying goodbye to Handanovic, I would always consider it, but if we talk about putting it in perspective, Cragno is an excellent player," Pagliuca explained to Sportal.it.
"He would be ready to defend Inter's goal, given he has been playing in Serie A for several years now."