Ex-Tennis Pro Volandri: "I Think That Inter's Eriksen Needs Motivation But Not Like Conte Is Doing"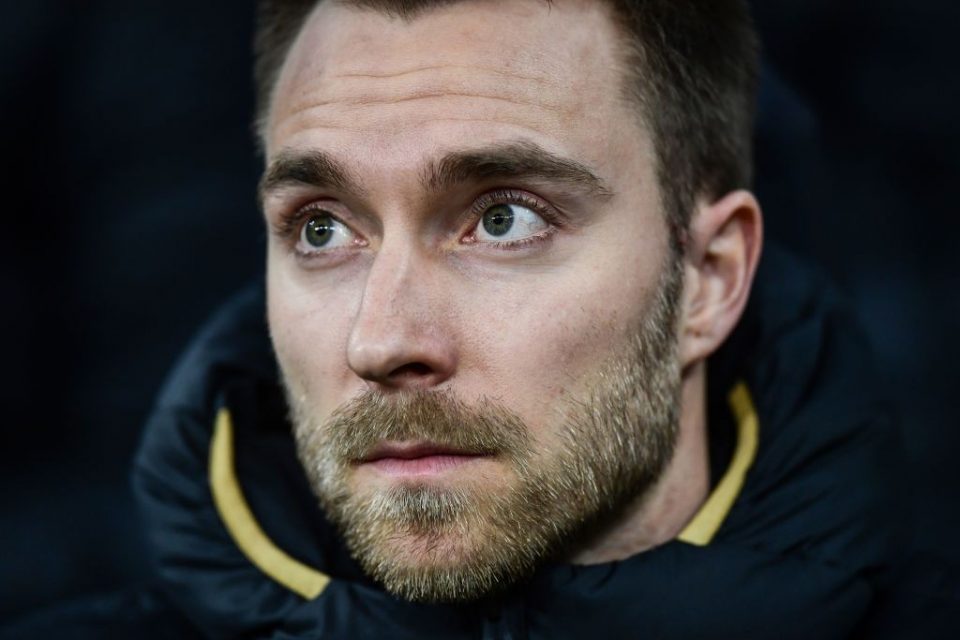 Former Tennis pro Filippo Volandri discussed Inter midfielder Christian Eriksen and his current position at the Nerazzurri whilst speaking with Italian broadcaster Sky Sports Italia earlier today.
"Is he a player that Conte wanted or not? I think he has to be motivated but not like Conte is doing. He is putting him to one side almost to make him say 'so, not good, I'll leave'.
"Because in any case a player must always be motivated, he must be given new stimuli and motivated. I think the Dane is feeling pretty good right now.
"On the other hand there is also the language, it would show that he wants to communicate and it would be a step forward."
The 28-year-old Eriksen, who is contracted to the Nerazzurri until 2024, has not adapted to coach Antonio Conte's tactical system since joining from Premier League side Tottenham Hotspur in the January transfer window earlier this year.
The Danish midfielder has not replicated the magic shown in North London with Spurs and has appeared relatively invisible under Conte, not matching the 51-year-old Italian coach's required intensity.
Eriksen has made seven appearances across all competitions so far this season, for a total of 301 minutes. In that time, he has not contributed to a goal.
He seems destined to leave Milan in the upcoming January transfer window, after publicly complaining for the second time this season about his lack of playing time for the Nerazzurri.