Italian Journalist Paolo Condo: "The Way Inter Overwhelmed Torino Is Frightening"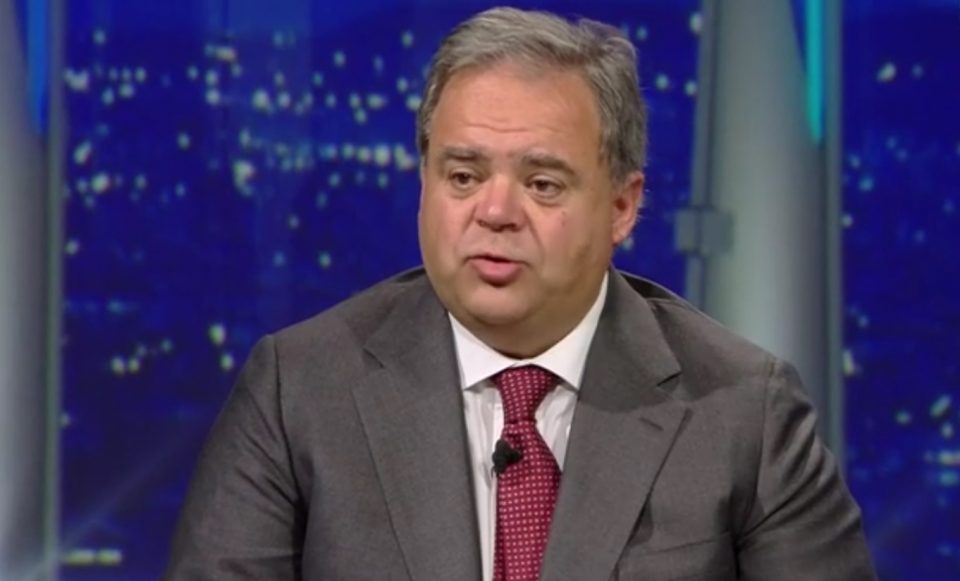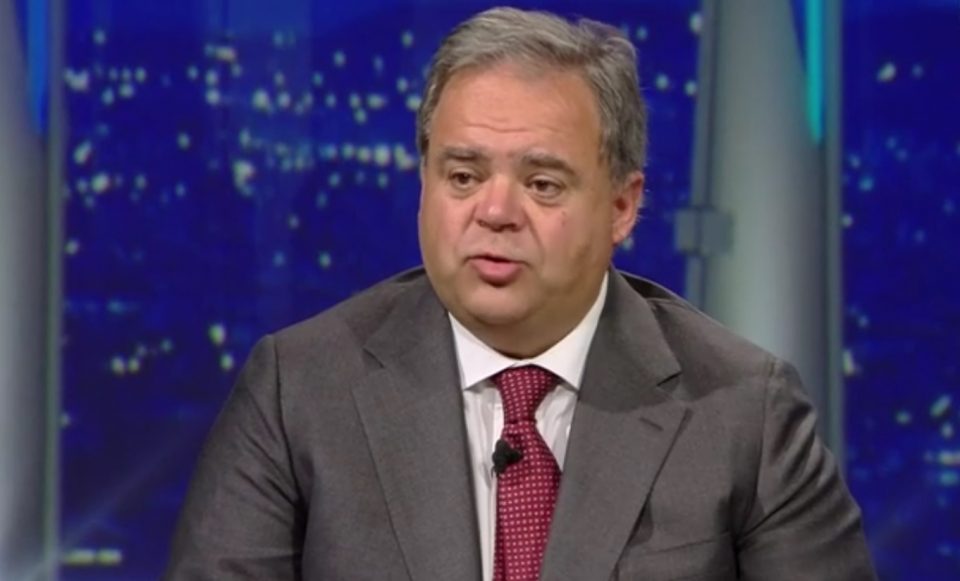 Noted Italian football journalist Paolo Condo has shared his belief that the way that Inter managed to overcome Torino in yesterday's match was frightening.
Inter did not start the match well at all and were very poor for the first hour of the game. They were 2-0 down around the hour mark but managed to restore parity through goals from Alexis Sanchez and Romelu Lukaku.
Inter then went on to perform how they were expected to and Lukaku would score again to put Inter 3-2 up and Lautaro Martinez rounded off the scoring for the Nerazzurri right at the death.
"Inter do not act but react. The impetus with which they reassembled and then overwhelmed Torino is frightening, but it is an equal fright and opposite to that generated by their laziness up to the 60th minute," Condo explained as part of his latest column which appeared in Monday's print edition of Italian daily newspaper La Repubblica.
"In the Nerazzurri squad there are five players that every European team would like with them and they are Lukaku, Lautaro, Barella who is doing well, Eriksen who Marotta basically gave up on, and Hakimi.
"If Eriksen – considering the conditions he arrived in – is already a colossal missed opportunity, Conte must do everything not to play the Moroccan too," Inter are now sitting in fifth place in the Serie A standings with thanks to their win over La Granata. Antonio Conte's side currently trail Serie A leaders AC Milan by five points.