Christian Panucci: "Inter Have To Play Intensely To Beat Real Madrid"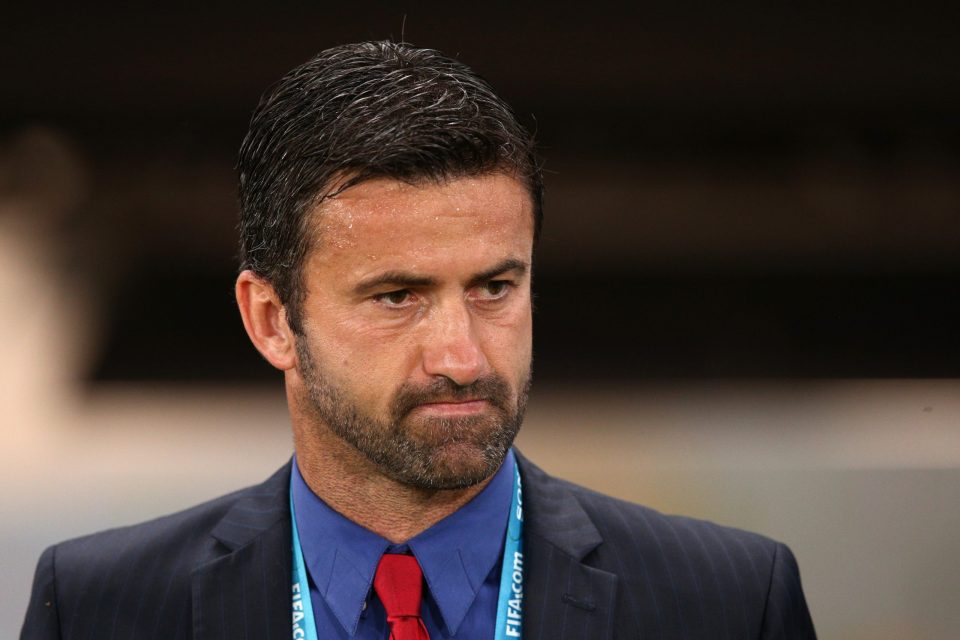 Former Inter and Real Madrid defender Christian Panucci has shared how he thinks Inter have to play if they wish to beat Real Madrid in tonight's UEFA Champions League group stage clash at home to Real Madrid, which is due to kick off in the coming hours.
Inter head into this match sitting bottom of group B after three games played and lost the last time that the two sides met in the group earlier on this month.
"To win, the Nerazzurri have to play an intense and true match like they know how to do, as they did 22 years ago," Panucci began an interview with Italian daily newspaper La Repubblica, which appeared in today's print edition.
"They must bet on the plays of their best men, Vidal, Barella and especially Lukaku and Lautaro. Real can always win, but they have important absences in all departments."
Panucci then went on to discuss some of the absences that Real Madrid are having to deal with and stated what is needed in order to beat Real Madrid, which has not changed since his playing days.
"I think of Valverde in midfield, Benzema in attack and above all Sergio Ramos in defence. They will miss the captain a lot, he is the soul of the team.
"Without him the group loses charisma and personality, it empties. Moreover Ramos with Varane forms a very well-established couple.
"Nacho is strong, but he's not the same. Inter have a chance and must exploit it. In the first leg they were good on the pitch for a good part of the match, but that's not enough. To beat Real you need exceptional performances, it was like that in my day too."
Panucci left Real Madrid to join Inter in the Summer of 1999 and he revealed that he had regrets about leaving the Spanish powerhouses.
"I regretted leaving Madrid, that's for sure, but not for having chosen Inter. I had won everything with AC Milan and Real Madrid, it was a good challenge.
"Lippi called me, then the relationship between us broke down. In 2006 I was at my peak, but he didn't call me up for the World Cup. It is water under the bridge, I have no regrets in my career."
In conclusion Panucci, who also played for AC Milan, Roma and Parma during his career, spoke on the race for the Serie A title this season, a race which appears to be far more competitive than the title races in recent years.
"The league can only be lost by Juve. I see Inter, AC Milan, Roma as candidates to win. There are seven teams competing for the top four places, anything can happen."