Ex-Inter Goalkeeper Frey: "Christian Eriksen Is A Great Player But Not Suitable For Serie A"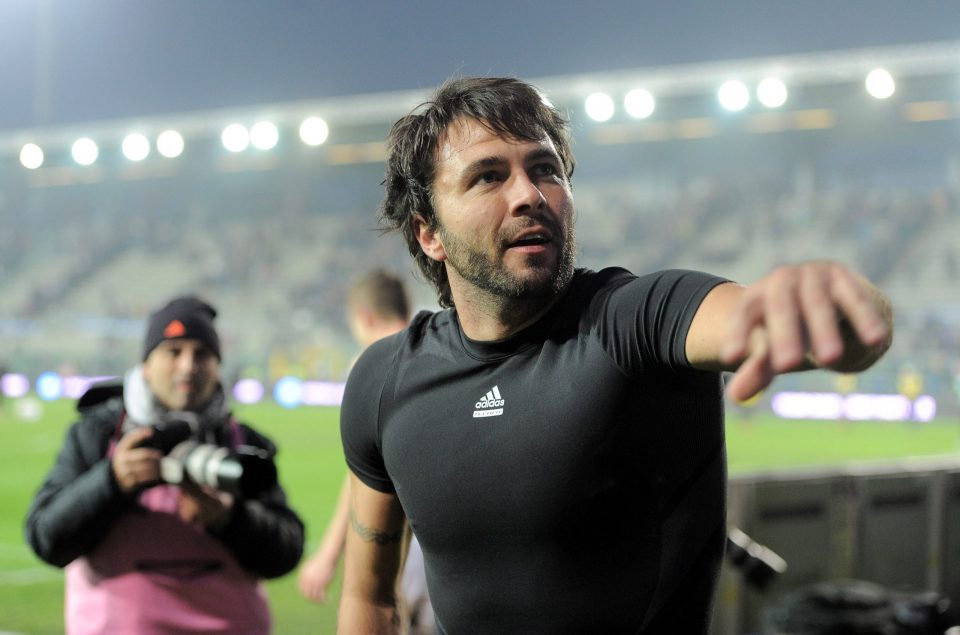 Former Inter goalkeeper Sebastien Frey has shared his belief that Inter are getting closer to being in a position that will allow them to win some silverware again following a long trophy drought lasting almost a decade.
"Inter, in my opinion, are still in the process of settling down, but they are close to being competitive to win some important trophies," he explained in an interview with Italian news outlet magazinepragma.com.
Frey's focus then shifted toward tomorrow night's Champions League group stage match at home to Real Madrid when he was asked whether or not he thinks the Nerazzurri can beat Los Blancos.
"The Nerazzurri can certainly win tomorrow's match against Real Madrid. The beauty of the Champions League is just that. Nothing is taken for granted and therefore anything can happen in every match."
Frey, who also represented the likes of Fiorentina during his playing career, then went on to discuss the race for the Serie A title this season and who he thinks the favourite to win the Italian title is.
"For me there is not a single favourite team to win Serie A. If I have to name a few, I say the usual names, Juventus, Inter and AC Milan.
"The Rossoneri are back to being competitive thanks to Ibrahimovic, but I also like to mention Sassuolo for the extraordinary things that they are doing right now."
In conclusion Frey was asked about the difficultites that Christian Eriksen has experienced during his time with Inter following his arrival at the club from Tottenham Hotspur in the January transfer window at the start of this year.
"The Italian league is a very complex league; I do not question Eriksen's qualities and I still consider him to be a great player, but it may be that his characteristics are not suitable for a league like Serie A."