Lukaku Vs Varane 1 Of 3 Key Battles In Tonight's Match Between Inter & Real Madrid, Italian Media Highlight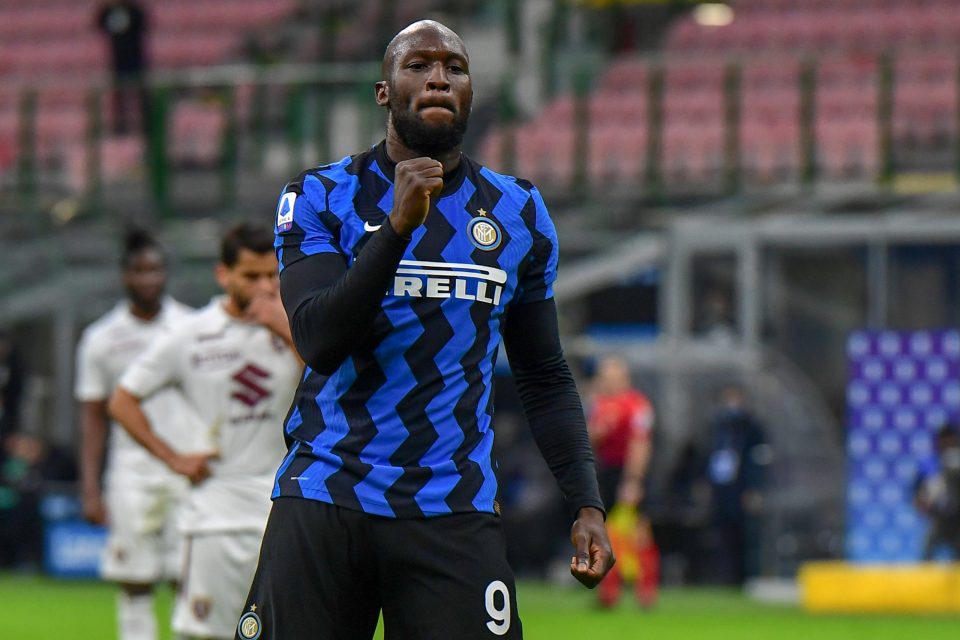 There will be three key battles between players in tonight's UEFA Champions League group stage match between Inter and Real Madrid according to a report in today's print edition of Italian daily newspaper Gazzetta dello Sport.
The first battle is a technical one between Inter striker Romelu Lukaku and Real Madrid central defender Raphael Varane. The more Varane is able to use his weapons against Lukaku, the harder that will make things for not only Lukaku but his strike partner Lautaro Martinez.
There will then be a tactical battle between Inter right wing-back Achraf Hakimi and Real Madrid left back Ferland Mendy. Inter need to make sure that Hakimi can get in behind Mendy and close to the box in order for him to be dangerous.
The third and final key battle in the Milan based news outlet's report is a leadership battle between Inter central midfielder Arturo Vidal and Real Madrid central midfielder Toni Kroos.
With Marcelo Brozovic unable to play, this could lead Inter boss Antonio Conte to playing Vidal in a more advanced role which would make it easy for Vidal to run at Kroos.