Inter CEO Alessandro Antonello: "Revenue For 2019/20 Financial Year Shows We're Continuing To Move In Right Direction"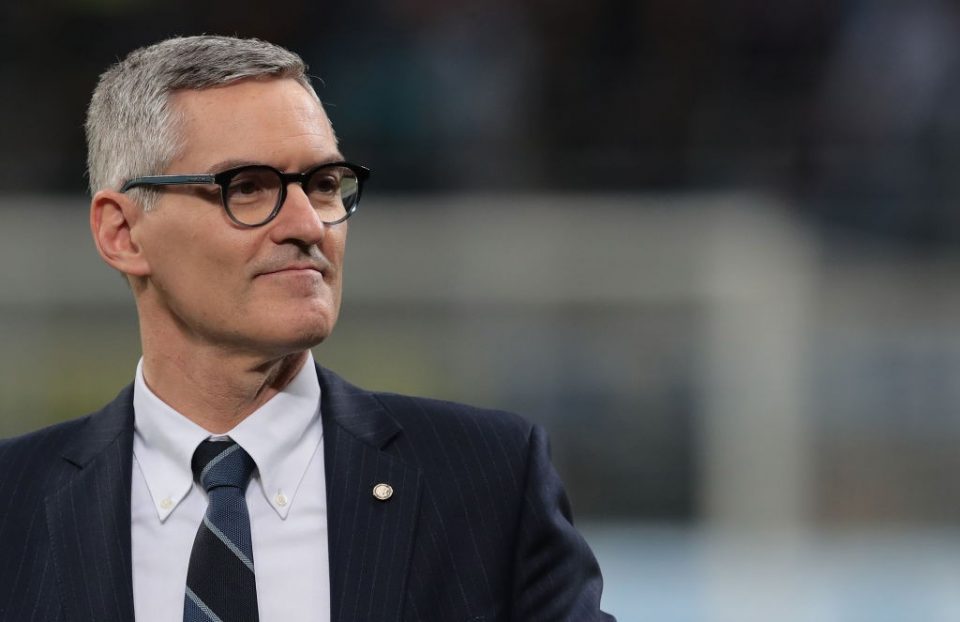 Inter chief executive for the club's corporate sector Alessandro Antonello has shared his belief that the revenue the club recorded in the past financial year are evidence of the fact that the club are headed in the right direction.
Inter have recorded a loss of €102.4 million in their financial statements for the 2019/20 financial year with this loss largely down to the global COVID-19 pandemic which had a massive impact on not only Inter's finances but the finances of all football clubs worldwide.
"Our revenue for the 2019/20 financial year, net of the deferral of revenues to the current season, is stable, showing that we are continuing to move in the right direction," he explained following the approval of the financial statements at this afternoon's annual Inter shareholders meeting.
Antonello then went on to highlight some areas where Inter witnessed growth in the past year: "Last season also saw further growth in our enterprise value, brand value, digital performance and global fan numbers."
Antonello has been in his current position at Inter for about three and a half years now. He had previously served as the club's chief financial officer having joined the Inter management team after working with sports company Puma.