Inter Spent In Excess Of €200m On Transfers In 2019/20 Financial Year Club Financial Statements Show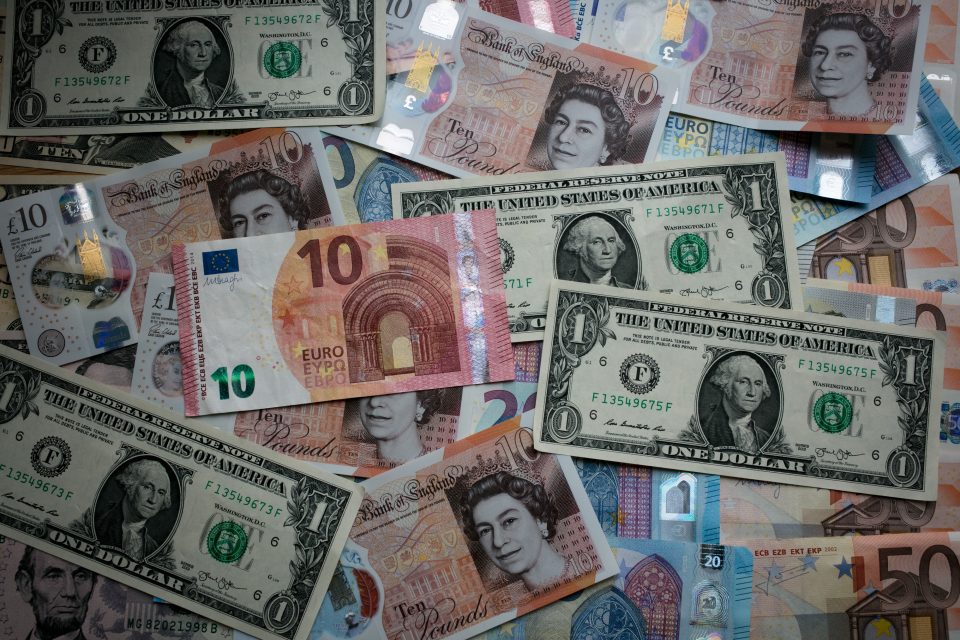 The details of all the transfer business that Inter conducted during the 2019/20 financial year is now available following the approval of the club's financial statements at today's annual shareholders meeting as revealed by Italian news outlet Calcio e Finanza.
In the 2019/20 financial year, Inter recorded a total of €61.5 million in capital gains with €47.1 million of that capital gain total coming from Mauro Icardi's €49 million transfer to Paris Saint-Germain. The €47.1 million capital gain for Icardi is a new record for Inter.
Inter also recorded small capital gains from the sales of George Puscas to Reading and Yann Karamoh to Parma which amounted to €6.9 million and €3.4 million respectively. Among other transfer revenues, Inter also receieved €5.5 million from Bayern Munich for the loan of Ivan Perisic.
When it comes to incoming transfers, Inter spent a grand total of €217.3 million.
Inter's incoming transfer business was as follows: Romelu Lukaku €74.1 million (discounted value €67.2 million, €6 million was agents' compensation); Achraf Hakimi (Real Madrid), €43 million (discounted value €40.5 million) Nicolò Barella (Cagliari), €40.5 million (discounted value €40.050 million); Christian Eriksen (Tottenham), €27.5 million (discounted value €26.998 million, €7.5 million was agents' fees); Ionut Radu (Genoa), €10.6 million (discounted value €10.55 million); Lucien Agoume (Sochaux), €4.5 million.
Moreover, the financial statements confirm what it cost Inter to terminate the contracts of Kwadwo Asamoah and Andrea Romano as well as the money paid to both Diego Godin and Samuele Longo when they left the club. Inter paid Godin €2.1 million, Asamoah €557,000, Longo €538,000 and Romano €243,000.