Inter Vice-President Javier Zanetti: "Roberto Baggio Was The Best Player I Played With"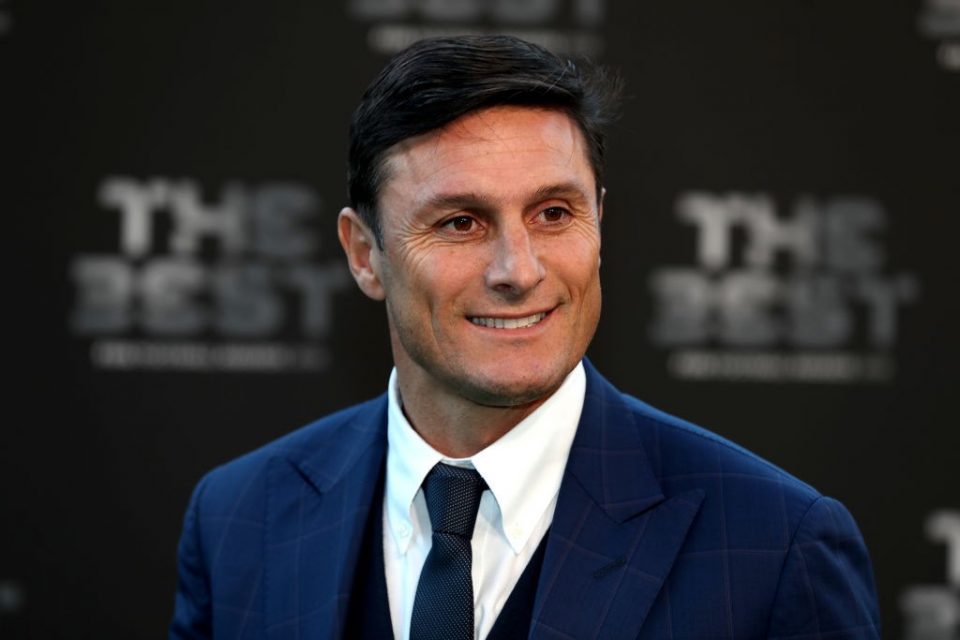 Legendary Inter captain and current club vice-president Javier Zanetti has revealed that Roberto Baggio was the best player that he played alongside during his near 20 year playing career with Inter.
Zanetti, who has made more appearances than anyone in Inter's history, joined the club in 1995 and played up until 2014 when he retired.
He spent two of these years playing with Baggio, who played for Inter for two years between 1998 and 2000. The former Italian national team player made a total of 59 appearances across all competitions for Inter, during which he scored 17 goals and provided two assists.
In an interview with sports broadcaster ESPN Zanetti was asked who the best player he played alongside at Inter was and was full of praise for Baggio, who also played for the likes of Juventus, AC Milan and Brescia during his 22-year playing career.
"Was Ronaldo the strongest I've played with? I would say it was Roberto Baggio because Baggio had two very important knee injuries," the former Argentine national team player explained to the Brazilian edition of ESPN, as quoted by PassioneInter.com.
"I think seeing everything he did up close to be able to play on Sunday was an incredible thing. On the pitch, I think we all agree that he was one of the best Italian players in the world."