Italian Journalist Capuano: "Conte's Inter Has Failed & He Should Resign, Marotta Call Allegri Now"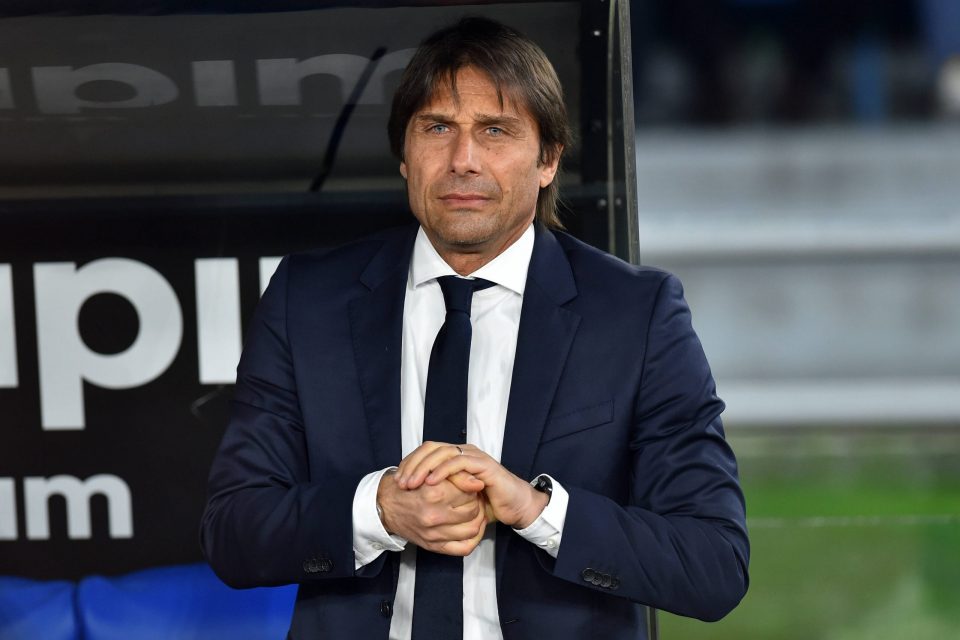 Italian journalist Giovanni Capuano has shared his belief that Antonio Conte's Inter have failed following on from their UEFA Champions League group stage defeat at home to Real Madrid earlier on in the week.
Inter are sitting bottom of group B in the Champions League after four games played with just two points to their name, a situation Inter were not expected to find themselves in given their squad and manager.
"Mathematically Inter still have a chance to qualify by winning the last two games, but the night at San Siro requires reflection," he explained in an interview with Italian news outlet derbyderbyderby.it.
"Using the metaphor dear to Conte, the journey is over and it wasn't even that great. His Inter has gone in on itself, motivation has dried up and consequently so has the game. The disconcerting performance against Real Madrid cannot have a sequel and excuses cannot be found.
"Inter played for a lot, starting with the millions of euros from the Champions League jackpot, more vital than ever in a period of lean cows."
Capuano then went on to call for Conte to leave Inter and free them of his burdensome salary of €12 million a year, which is the highest salary ever paid to a manager in Serie A.
"Responsibility was needed to make sense of the European evening and season and he failed. He now needs responsibility to acknowledge his failure and get off at the first stop and also giving up a salary that is otherwise a prison sentence for a club that may have made mistakes, but certainly has spared no effort to meet the demands of their coach.
"For the sake of coherence Conte needs to resign. And that Marotta quickly dials the cell phone number of Massimiliano Allgri before he settles his accounts, with his choices."
Capuano then went on to discuss Inter's season so far and spoke on one of Inter's Summer transfer window recruits, Chilean national team midfielder Arturo Vidal.
"There is nothing to save so far from the Inter season and it is not impossible to put the responsibilities in line. For example, those who demanded a player like Vidal, because young players did not guarantee experience, and then they were betrayed."
In conclusion, Capuano summed up his thoughts and it was here that he shared his belief that Conte's Inter has failed.
"This is Conte's Inter and Conte's Inter have failed. It is not like the acceptable elimination of Spalletti in the year Inter returned to the Champions League or the elimination last season which was amended by reaching the Europa League final. The journey is over. We go down or, better, si dovrebbe scendere prendendone atto."