Suning Have Invested €600M In Club Since Taking Over, Inter's Financial Statements Highlight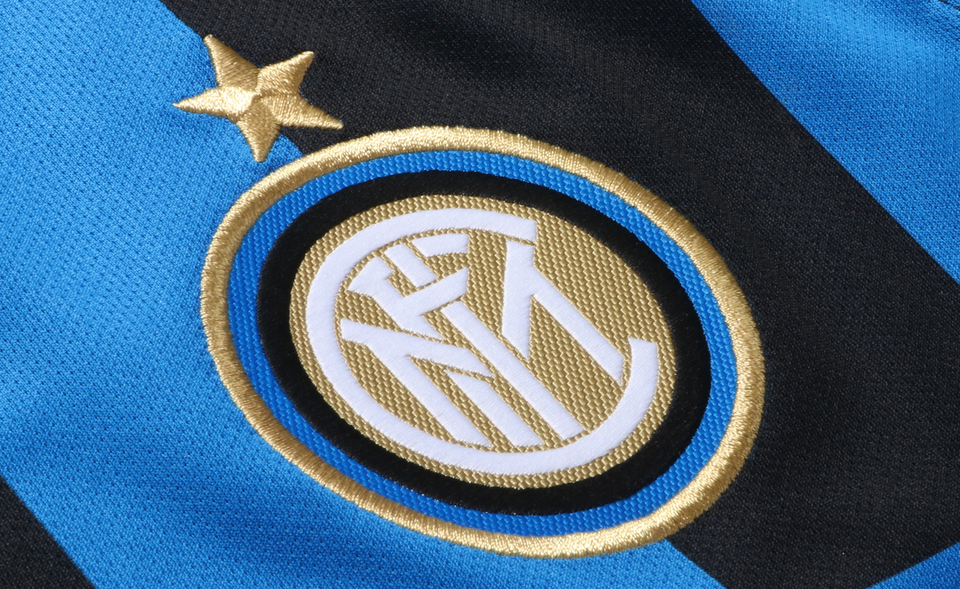 Inter's owners Suning have invested over €600 million in total since becoming the owners of the Nerazzurri club in the Summer of 2016 as shown by the clubs financial statements, as highlighted by Italian news outlet Calcio e Finanza.
Chinese e-commerce giants Suning, who bought the club from Indonesian tycoon Erick Thohir, have invested a grand total of €641 million into Inter.
Suning initially increased the club's capital by €142 million and continued to finances Inter through a series of shareholders loans, the first of which was worth €217 million in 2016/17. In 2017/18 there was another loan of €119 million.
Of the €336 million, €215 was converted into capital in the last three years, €70 million of which in the 2019/20 financial year. Inter currently have a debt to Suning of roughly €129 million. The loans have also cost Inter in terms of financial charges relating to interest of around €50 million.
The report goes on to add that in the space of the last three seasons, revenue guaranteed by sponsorships with Suning exceeded €163 million.
Suning's revenues in the four seasons they have been in charge represented 11% of Inter's turnover, including capital gains. A percentage that from 18% in 2016/17 fell to 8% in the season 2019/20.
The total invest, net of any interest and payments relating to loans, stands at €590 million.