Italian Journalist Paolo Condo: "Inter Have Shown That As Long As They're In The Champions League, Results Will Be Inconsistent"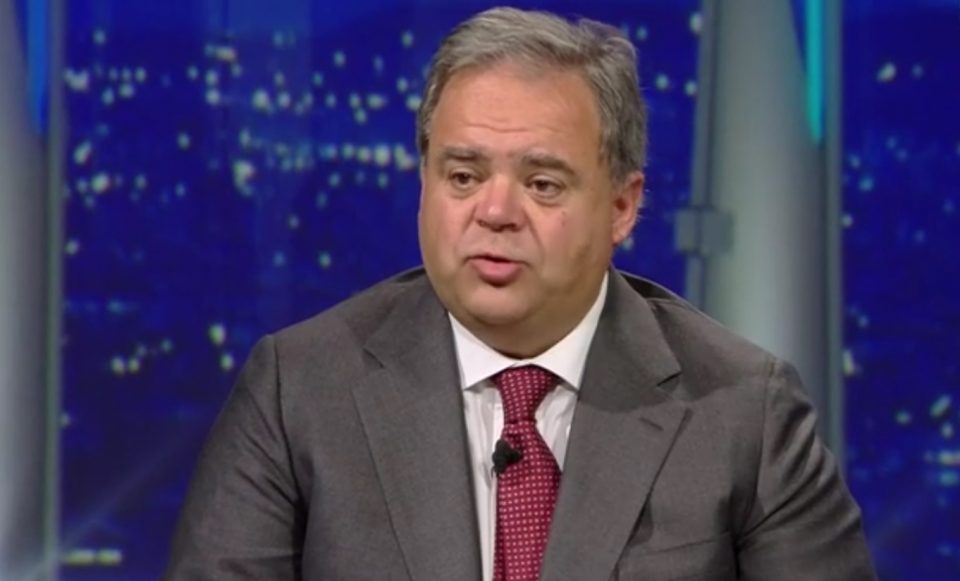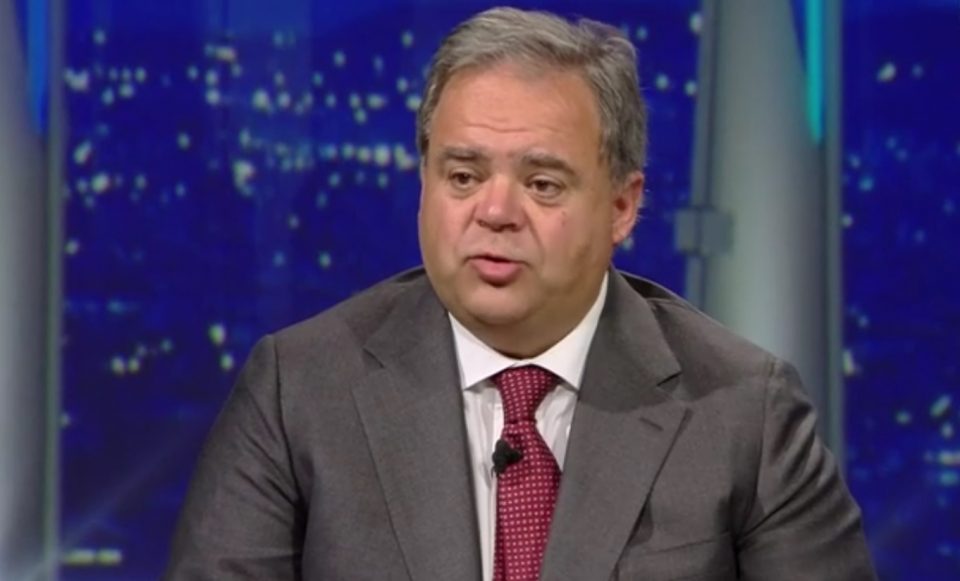 Following the latest round of Serie A action, noted Italian football journalist Paolo Condo has shared his beliefs about some of the teams competing in Italy's top flight.
After nine matches played in this season so far, AC Milan are currently leading the way in Serie A with them having picked up a total of 23 points from a potential 27.
Inter are meanwhile sitting in second place, five points behind their city rivals, with 18 points having made a slower than expected start to the 2020/21 campaign.
Reigning champions Juventus have also made a slow start to the season under rookie manager Andrea Pirlo whilst there have been several smaller sides to have started the season very well.
Some other sides who were expected to do well have meanwhile struggled to live up to expectations.
"With a five point margin, AC Milan could consolidate first place, enjoying the misery of their rivals," he explained in his latest column which appeared in today's print edition of Italian daily newspaper La Repubblica.
"The ninth round has relaunched Inter decisively, they imposed a ceiling on the rise of Sassuolo, and at the same time confirmed that as long as they are in the Champions League, their performances will be inconsistent.
"Juventus showed against Benevento the same confusion that has plagued them so far this autumn. Lazio and Atalanta have badly failed to jump up in the standings.
"Finally, Napoli got back on track with a performance that would have pleased its most illustrious and regretted fan."