Inter Face Competition From Juventus For Chelsea's Olivier Giroud, Italian Media Reports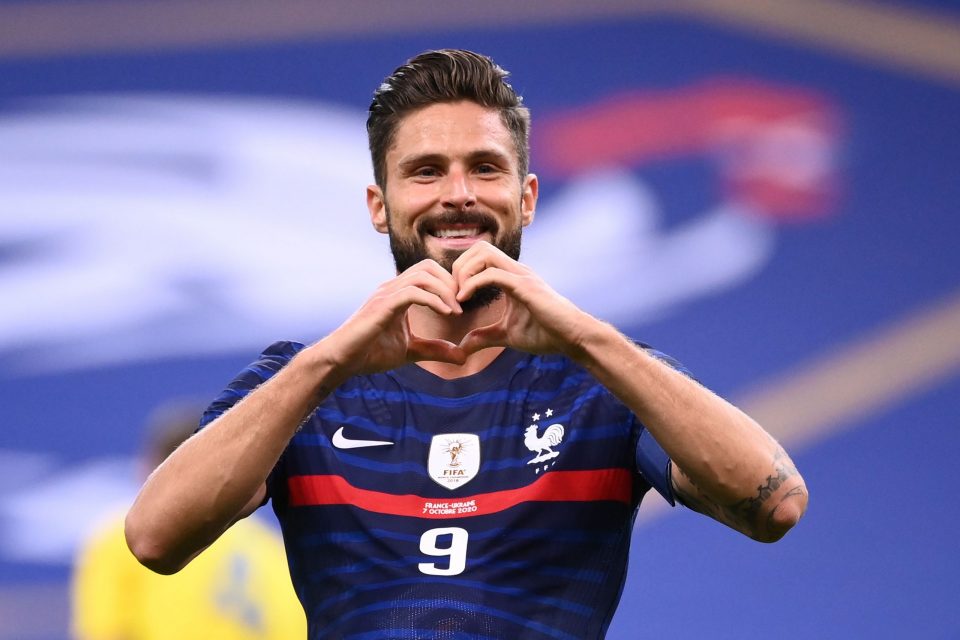 Inter are facing competition from arch rivals Juventus for Chelsea striker Olivier Giroud according to a report in today's print edition of Italian daily newspaper Tuttosport.
Juventus are in the process of negotiating a contract termination with midfielder Sami Khedira which could save them €6 million which would be more than enough for them to take over the remaining six months of Giroud's contract at Chelsea which is worth just under €3 million net.
Moreover, the money saved from parting ways with Khedira would also allow Juventus to have the funds available to pay the first six months of €4.5 million a year deal that they had previously agreed with Napoli striker Arkadiusz Milik, who has also been linked with Inter for several months.
An agreement would have to be reached with Napoli and reports elsewhere in the media have stated that the Partenopei are seeking €18 million for the Polish forward despite his expiring contract status.