Italian Journalist Fabrizio Biasin: "The Real Antonio Conte Is Back"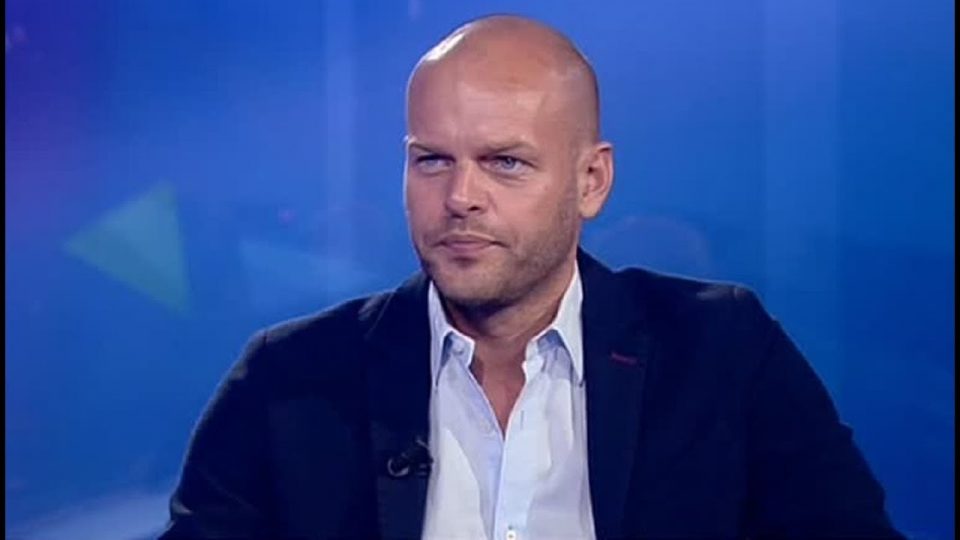 Noted Italian football journalist and known Inter fan Fabrizio Biasin has shared his belief that Inter manager Antonio Conte will be applauded if he managed to take Inter in to the next round of the UEFA Champions League.
Inter have had a horrific campaign in the competition with them having failed to win any of their four matches played to date.
They are sitting on just two points with two games to spare and have to win each of their last two games and have other results in the group go in their favour in order to make it into the next round and avoid a third successive group stage elimination.
"Today is above all the day of Inter who have had a decidedly eventful week, the abyss against Real Madrid and the oxygen given with the win against Sassuolo, the grumbling of Conte who disputes too much pressure against him and throws arrows at the management," Biasin explained in his latest column for Italian news outlet TuttoMercatoWeb.
"Here is the real Conte, he is back. It would be nice to be able to live a more serene path, but if you really have to choose it is better to be pissed off and win than smile after poor performances."
Biasin then went on to add: "Having said that, allow me, I don't entirely agree with him. The pressure is not 'against Inter,' but rather due to the non-results in Europe.
"If Conte manages to achieve what seems like a miracle at the moment (taking the team to the knockout stages of the Champions League), applause will fly, something he couldn't expect after the match against Real."
Inter are scheduled to face Borussia Monchengladbach away from home in a few hours time with kick off at Borussia Park scheduled for 9pm local time.