Cagliari Sporting Director Pierluigi Carta On Inter's Radja Nainggolan: "We'd Be Happy To Sign Him Again"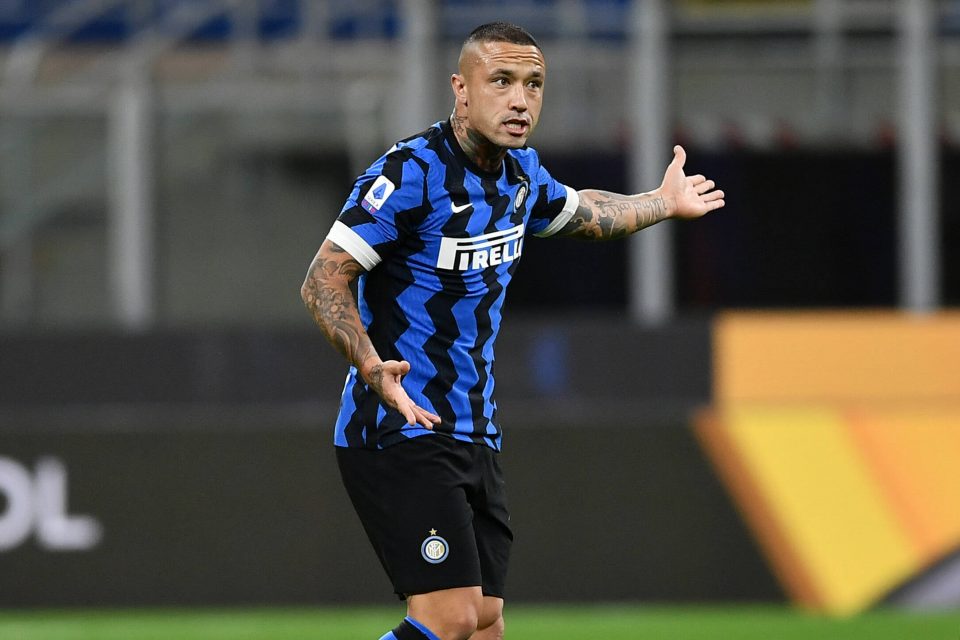 Cagliari sporting director Pierluigi Carta has hinted that the club would be open to make a move for Inter's Radja Nainggolan if the right conditions for them to do so are present.
Nainggolan spent the duration of last season out on loan at the Rossoblu club, who tried up until the last minute to bring him back but ultimately they could not come to an agreement with Inter.
"In the summer, there were no conditions to bring Nainggolan back. Now, there's a month left until January," Carta explained in an interview with Italian radio station Radio Sportiva on Tuesday afternoon.
"It is clear that Radja is a player that I did not discover, in October there were not the conditions to be able to repeat this marriage."
Carta then spoke on the need to not risk the future of Cagliari by signing players that they cannot afford to: "Cagliari must exist today and in 10 years time, the balance is important, the president tried hard but it is right that it went how it did."
Carta proceeded to discuss the January transfer window again and admitted that the club would be happy if there were the conditions there to sign him and what his acquisition would mean.
"As for January, to date there are no conditions but there is a month left, if ever there were to be we would be the happiest in the world because we know what Radja can give to the team and to the city. He is a player that everyone would like. In January we will see what happens."
This season Nainggolan has made five appearances across all competitions to date, all of which have come as a substitute. In his time on the pitch he has failed to make any goal contributions