Parma Striker Gervinho: "Pleased To Hear Inter Coach Antonio Conte Wanted Me At All Costs"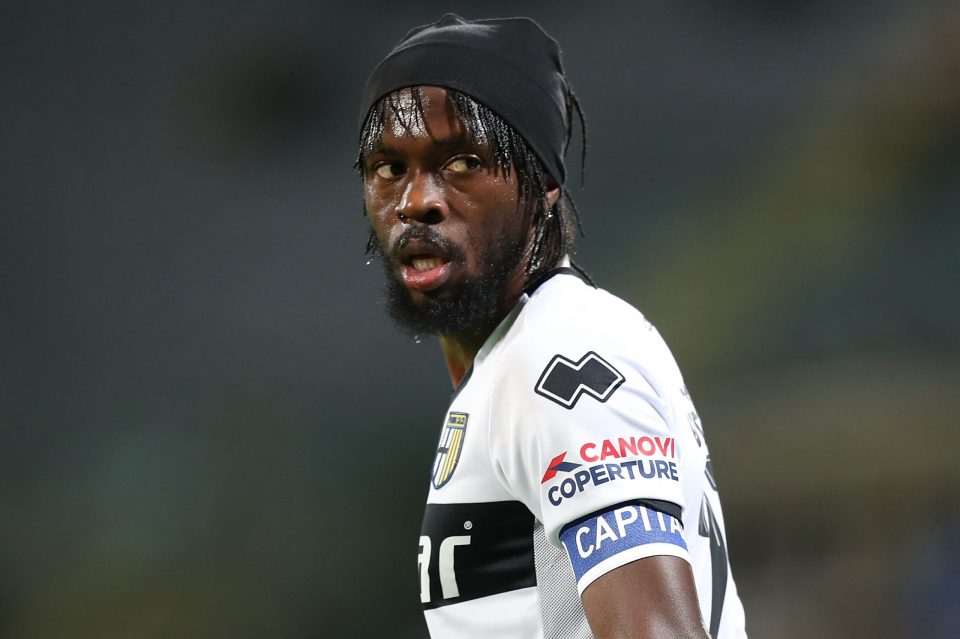 Parma attacker Gervinho has shared his delight with the recent media speculation that Inter manager Antonio Conte wanted to sign him at all costs.
"I have had a real explosion since I returned from China, when a player plays well he always has clubs wanting him. I'm happy at Parma," he explained in an interview with Italian daily newspaper Gazzetta dello Sport, which appeared in today's print edition.
The Ivorian attacker then went on to discuss the recent speculation regarding Conte and his reported strong interest in bringing him to the Nerazzurri.
"Conte wanted me at all costs? I know about the contacts between Parma and Inter, my agent informed me, but in the end there was no agreement. If I was a target for Conte I am pleased, but honestly I don't know more than you."
The former Arsenal and Roma player then went on to share his thoughts on the race for the Serie A title this season.
"AC Milan have started very well as well as Inter, but Juve are not far off. For me these teams will fight for the Scudetto."
He then went on to discuss which team is impressing him most at the early stage of this season: "I've always admired Juve, but Atalanta are incredible. They do exceptional things."
In conclusion he spoke on a quality that he would like to steal from another player: "I would have liked to steal Ronaldo's ability to finish. He was very precise in front of goal, even if, over the years, they tell me that I have improved in this."
This season the 33-year-old, who is under contract with Parma until the end of next season, has made eight appearances across all competitions to date. In his time on the park, which totals 645 minutes, he has scored a total of four goals.