Junior Moraes To Miss Shakhtar Donetsk's Match Vs Inter Due To Injury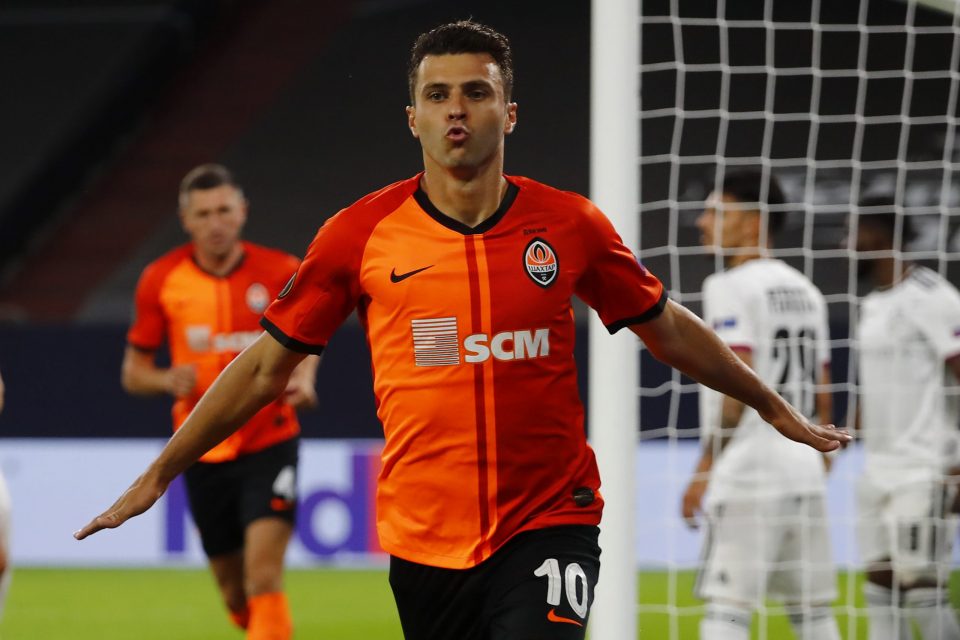 Shakhtar Donetsk will be without striker Junior Moraes for the rest of this year after he picked up an injury in their UEFA Champions League group stage win over Real Madrid on Tuesday night.
The Brazilian forward was injured following a tackle from Real Madrid defender Raphael Varane and the Ukrainian club's medical department director Dmytro Skybynskyi has confirmed that he will be missing their next few games.
Shakhtar Donetsk are due to take on Mynai this weekend before taking on Inter next Wednesday in the final match of the 2020/21 edition of the Champions League group stage. They will also play Inhulets on December 12 before the Ukrainian football season has its winter break until mid-Feburary.
"In yesterday's match Junior Moraes suffered a right thigh injury," he explained to Shakhtar Donetsk's official club website.
"The medical examination revealed a large haematoma. Unfortunately, he will miss the remaining matches and will spend this time recovering. As for Dentinho, he is expected to start training in the next couple of days."
This season 33-year-old Moraes has made 12 appearances across all competitions to date. In his time on the park, which totals just under 800 minutes, he has scored three goals and provided a single assist.