FC Botosani President Ifitime: "Inter Have Made Offer For FC FCSB's Olimpiu Morutan"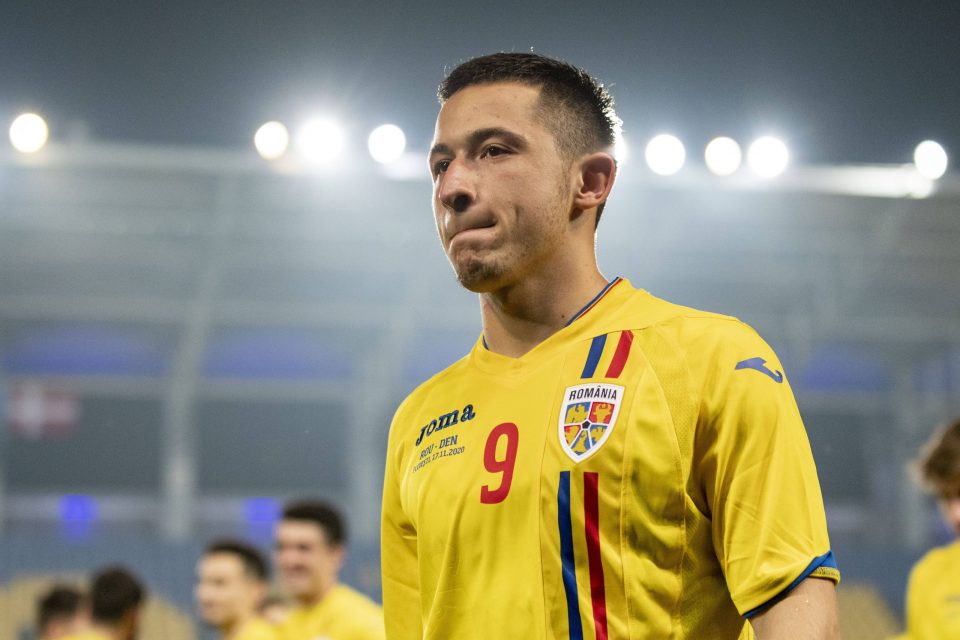 FC Botosani president Valeriu Ifitime has confirmed that Inter have made an offer for former player Olimpiu Morutan, who currently plays for FC FCSB, but they are not the only club to have an interest in signing him.
The 21-year-old, who moved from FC Botosani to FC FCSB in 2018, is primarily an attacking midfielder but also capable of playing in central midfield and on the right wing.
"There is an offer from Inter, there are quite advanced discussions, from what the manager told me. They have a very good offer from the Netherlands," Ifitime explained in an interview with Romanian news outlet Antena Sport.
"From what I understand, the best offer is from the Netherlands, but I don't think that Mr. Becali will let him go now, for a smaller amount."
Ifitime then shared his own opinion on what FC FCSB should do with Morutan who is one of several young talents currently at the club.
"My opinion would be not to let him go now and to keep these youngster until the summer, to win the league and to play in the European cups. The offer from Inter is not nearly what Mr. Becali wants."
In conclusion he shared his belief on what Morutan must do before leaving: "I don't think he shpould be sold for less than €10 million. It would be a mistake to let him go for less than €10 million. He has to win the championship, to play in the European cups and then to see what a valuable footballer means
Morutan has represented the Romanian under 21 national team on 12 occasions to date and this season for FC FCSB he has made 12 appearances across all competitions to date, in which he has scored three goals and provided eight assists for his teammates.