Italian Journalist Paolo Condo: "A Shame Inter & Lazio Never Signed Chelsea's Olivier Giroud"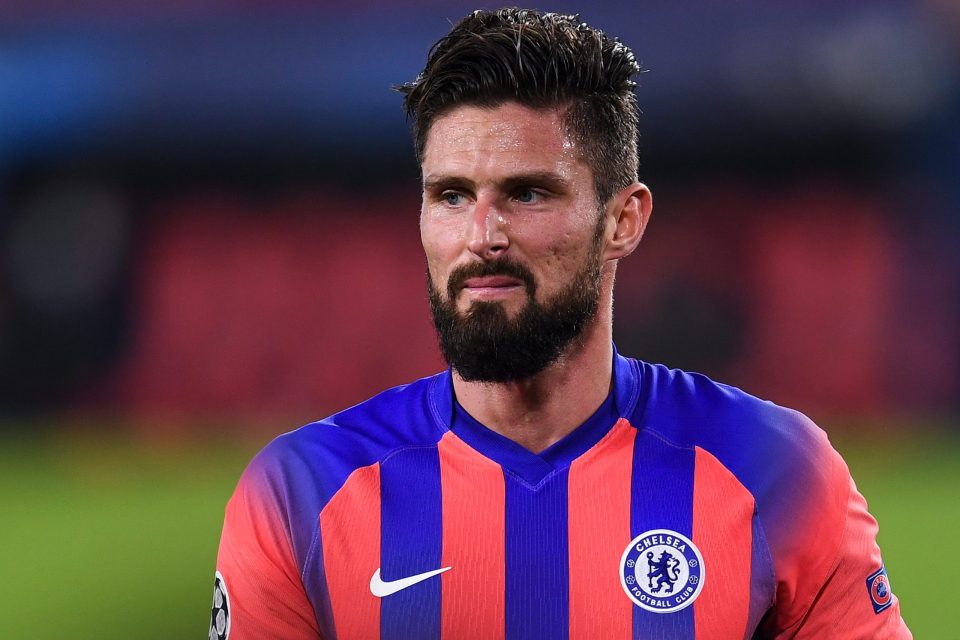 Noted Italian football journalist Paolo Condo has admitted that it is a shame that neither Inter nor Lazio manage to sign Chelsea striker Olivier Giroud off the back of his sensational four goal performance in Chelsea's UEFA Champions League win over Sevilla.
The French national team player has struggled for regular game time this season at the Premier League club but showed entirely what he is capable of when given time on the park as he single handedly demolished last season's Europa League winners Sevilla away from home.
"The best player on the evening was Giroud, who plays very little. Both Inter and Lazio were close to signing him and it is a shame they did not. When you give him space, you see what he does for you," he explained in an interview with Italian broadcaster Sky Sport Italia, which was broadcast earlier on today.
The veteran striker was strongly linked with joining Inter and Lazio in the last January transfer window and also in the Summer transfer window. He has also been linked with a move to Inter ahead of the next transfer window among several other clubs including Inter Miami.