Antonio Cassano On Inter Linked Oliver Giroud: "He Wants To Stay In London & Chelsea"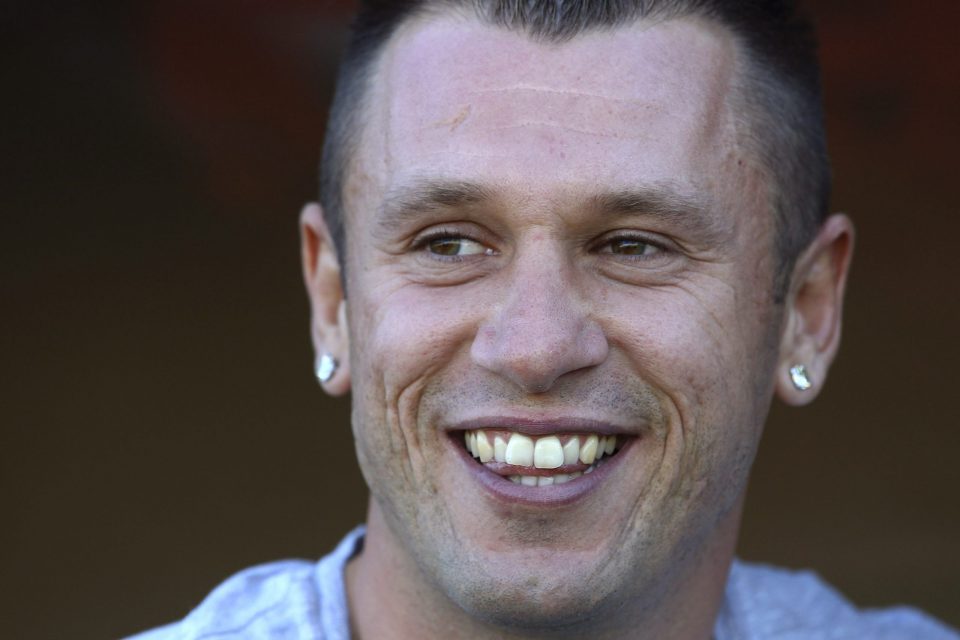 Former Inter player Antonio Cassano has shared his belief that Inter manager Antonio Conte has a tendency to always play the same players.
"When there are no more cups, Conte always play the usual players," Cassano explained in an interview with ex-Inter striker Christian Vieri on his Twitch channel, Bobo TV.
"If everyone is at 100% Conte will always play the same players. Lukaku and Lautaro will always play, Sanchez is already struggling, every now and then he puts him in.
The former Italian national team player then went on to speak about a player he thinks Inter need to sign in the upcoming January transfer window: "Inter should sign a player who agrees to be on the bench."
The former Real Madrid player was then asked about the media speculation linking Inter with a potential move for Chelsea and French national team striker Olivier Giroud.
"Giroud? He made a choice of life, with his family he wants to stay in London. Changing to play like he does at Chelsea doesn't make sense."
Cassano joined Inter in the Summer of 2012 from city rivals AC Milan but spent just one season with the Nerazzurri club.
After scoring nine goals and tallying 15 assists in 39 appearances across all competitions, he was loaned out to Parma for the 2013/14 season and joined them on a permanent basis at the end of the season.